Zulu Alpha Kilo
Why inside the box creativity is indicative of the agency's defiant spirit.
NINE YEARS AGO, Zak Mroueh dropped a giant box into the middle of one of Toronto's busiest squares. He invited passersby to come "inside the box" and pose a challenge that required a creative solution. A gaggle of creatives, including filmmakers, designers, photographers and architects, had to solve problems on the fly.
The art installation was a hell of an introduction – garnering PR coverage across the world. But it also set the tone for the agency: They'd be inside-the-box thinkers.
It's an odd approach for a creative shop – which tend to boast about their abilities to think "outside the box" rather than inside it – but it's indicative of the agency's defiant spirit.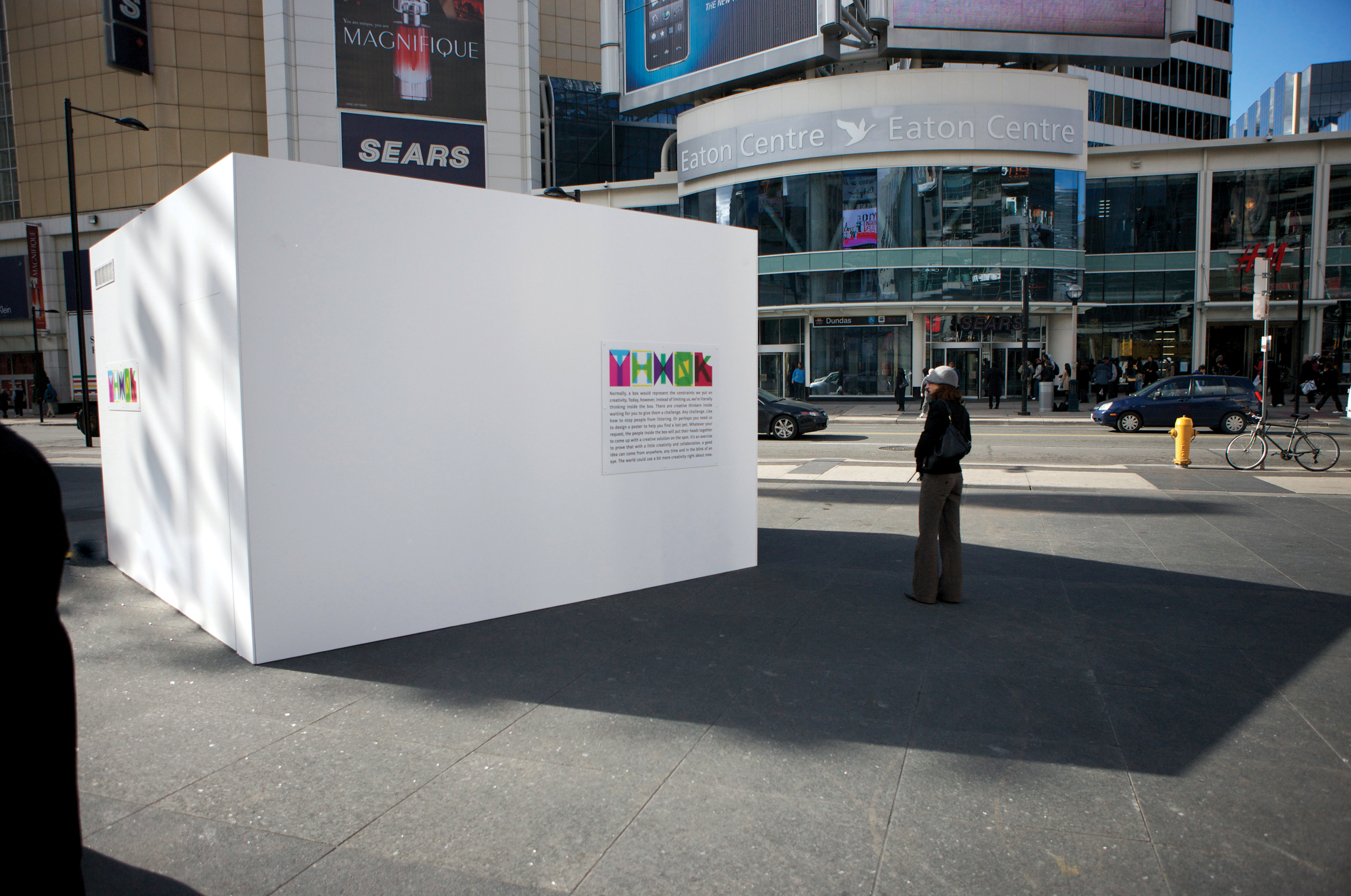 "Our belief is that parameters around a problem force you to dream up unimaginable solutions that you wouldn't have come up with otherwise," says Mroueh, founder and chief creative officer/CEO of Zulu Alpha Kilo. "When a client embraces the power of inside-thebox thinking, it can literally transform their category."
And as Zulu nears a decade, the shop's inside-the-box, creativity driven thinking is proving its effectiveness doing just that.
This past year, the shop finished third on the Gunn Report's ranking of the most internationally awarded Canadian shops, just a single point behind two multinationals – making it the highest-ranked independent shop in Canada. That came on the heels of winning Ad Age's Small Agency of the Year, which gave Zulu the distinction of being the top-ranked independent in the world. And that's not to mention the myriad of awards the agency has picked up (including CASSIES, CMAs, PROMO's, CAs and a coveted One Show Gold Pencil).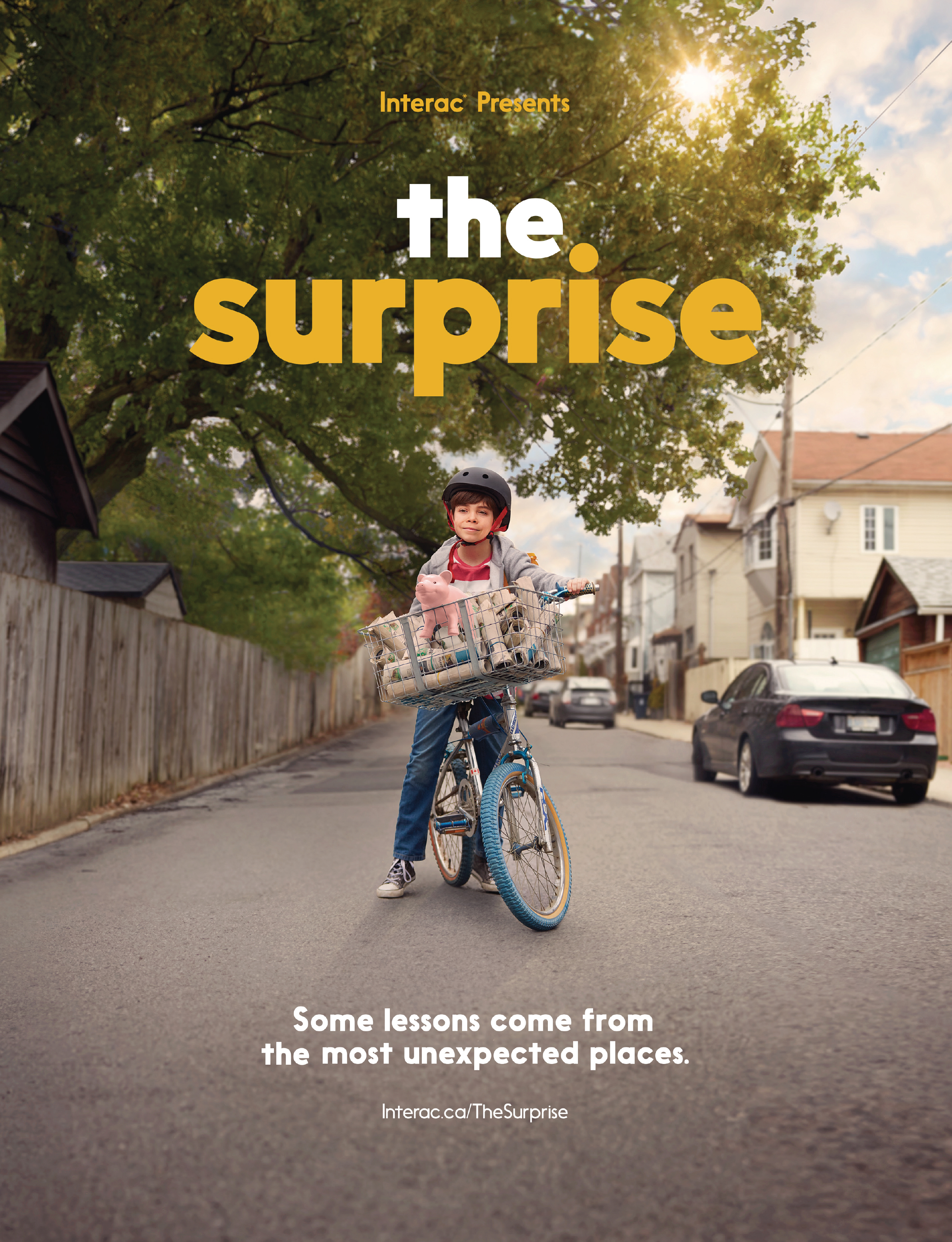 While those trophies are a lovely addition to any office, Mroueh believes too many agencies focus on the hardware first due to impossible pressures from international holding companies who want their agencies to meet awards quotas at Cannes – and still be highly profitable. "We believe it's our responsibility to solve our client's business problem first. Brilliant creative work has to have purpose, and we set out to do it in the most innovative way," he says.
He points to a recent Harley-Davidson campaign as a prime example. Targeting first-time bike buyers in a city without a dealership, the agency launched a café in Toronto's downtown core. Tapping into the insight that millennials would prefer an experience over ads, the café harkened back to the café racing subculture of the '60s and '70s. Patrons could browse the shop, taking in a museum-style display of different bike models, while sipping their brews (named after flagship bikes, naturally). The café garnered more than 50 million impressions nationally, helping Harley-Davidson to its first year of sales growth after a two-year decline.
Beyond bolstering its strategic offering by investing heavily in new hires, Zulu has created a closer relationship between creative and strategy, physically putting the disciplines together in a single environment to create even more cohesion, says president Mike Sutton.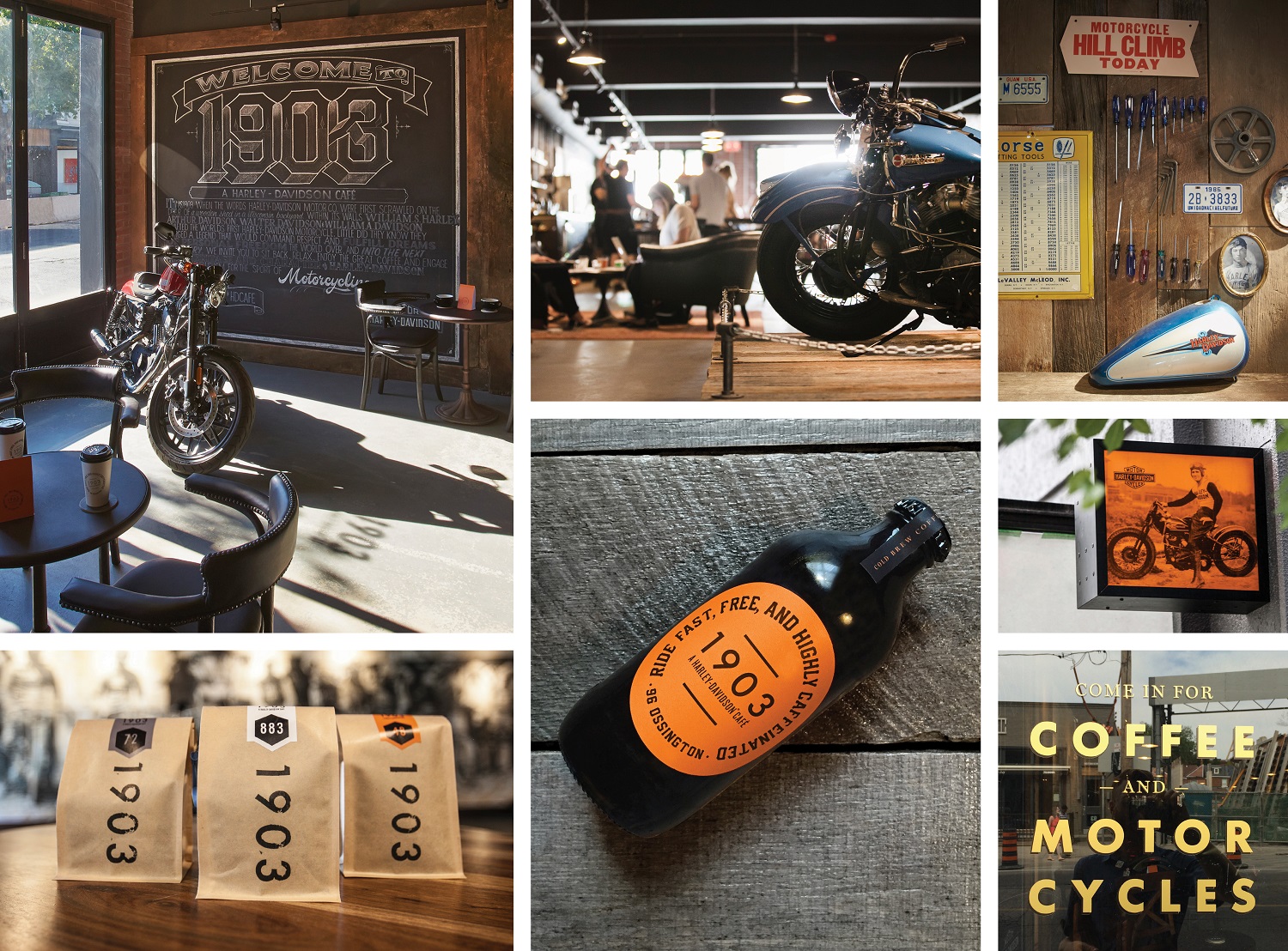 He points to Cineplex's "A Balloon for Ben" as another example of the benefit of the entire team working so closely together. Built on the insight that parents often struggle to balance providing for their kids and playing with them,"Balloon" tells the story of a young boy in a magical world where a popped balloon unleashes a movie. But his father is swamped with work, and despite best intentions, the balloons are always left deflated. The agency tweaked the short animated feature to run distinctively on various platforms since people view content on each platform differently. (For example, a popping balloon opens the Facebook video, encouraging people simply scrolling through to take a second look.) The video garnered more than a million views in its first 24 hours, and helped continue to drive traffic to the campaign's launch video "Lily & The Snowman" which has been seen more than 80 million times worldwide.
But even after all its success, the agency is far from mainstream. It doesn't participate in creative spec RFPs, yet still manages to attract top-tier clients. Zulu is an industry enigma, with its ability to buck conventional new business practices.
"We don't believe in growth for growth's sake," adds Mroueh. "We've made a promise to our existing clients that we'd focus our energies on their work – not gaining new business at their expense."
And this philosophy leads to one of the biggest acts of small business defiance: Zulu Alpha Kilo regularly turns down work, only taking on clients with which it has a shared value system.
"From day one, Zulu has been fighting against the antiquities of a very traditional agency model," he says. "Being selective, allows us to partner with amazing clients who have the same beliefs as we do and want to shake up their category."