Camp Jefferson
A young agency that is fanatical about growing its integrated approach.
GROWTH is the name of the game over at Camp Jefferson. The Toronto agency, formerly known as Dare Toronto, a shop specializing in digital, has itself seen impressive gains over the past few years, with steady revenue increases year-over-year, as well as an additional roster of new clients, including Porsche, Disney, Dyson and AGF Management. The staff count has grown by over 30% since 2015. That in addition to its cadre of award wins that include a number of CASSIES for its work on Koodo.
Since the agency rebranded in 2015, the shop has shifted its focus from digital towards a more holistic integrated approach to branding. The goal is to be nimble and agile, something marketers might struggle to find at larger agencies, says Peter Bolt, SVP and managing partner at Camp Jefferson.
At the heart of those efforts is a redefinition of creative and strategic partnerships, he says. "It's no longer enough to get insights from a strategy team and then two weeks later have it come to life in the form of a poster – there needs to be a deeper relationship with solving the client's business problem."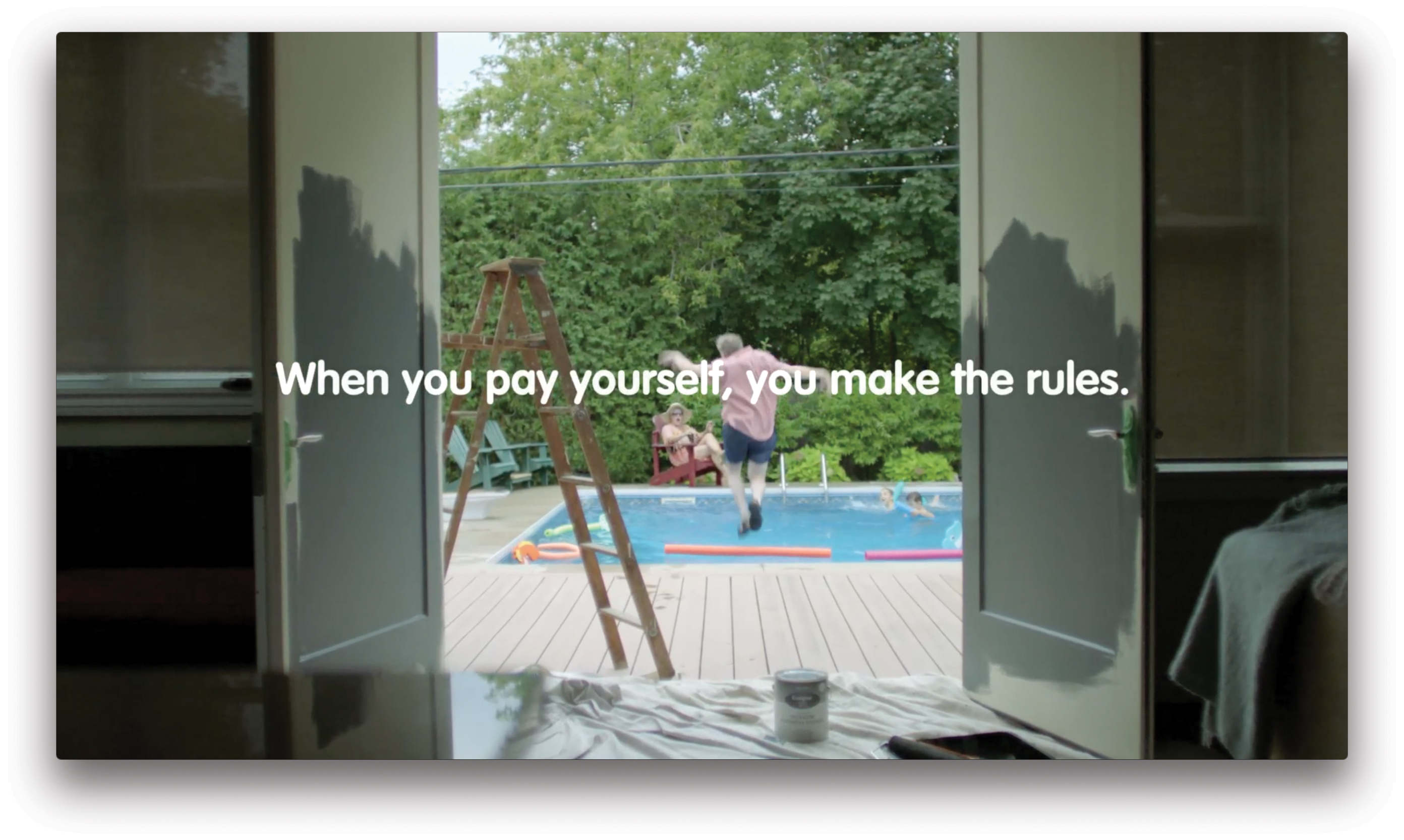 The strategic and creative teams now work together on all briefs and throughout the creative process, he says, pointing to the agency's work for Koodo over the past few years as a prime example of what the agency can do.
"Choose Happy" launched in April 2015 using bright colours and images to sell fun, happiness and mobile bliss. The campaign targeted 18- to 34-year-olds across traditional and digital media. And it worked: consideration among the target rose 55% which ultimately led to a 13% increase in Koodo's overall subscriber base compared to pre-campaign, despite a decreased media budget. This growth has continued as the brand platform evolves.
"Everything we've done for Koodo falls directly from its strategic position as the happiest choice: What provides people with a happier phone experience, and how can Koodo credibly offer it," says Guybrush Taylor, ECD.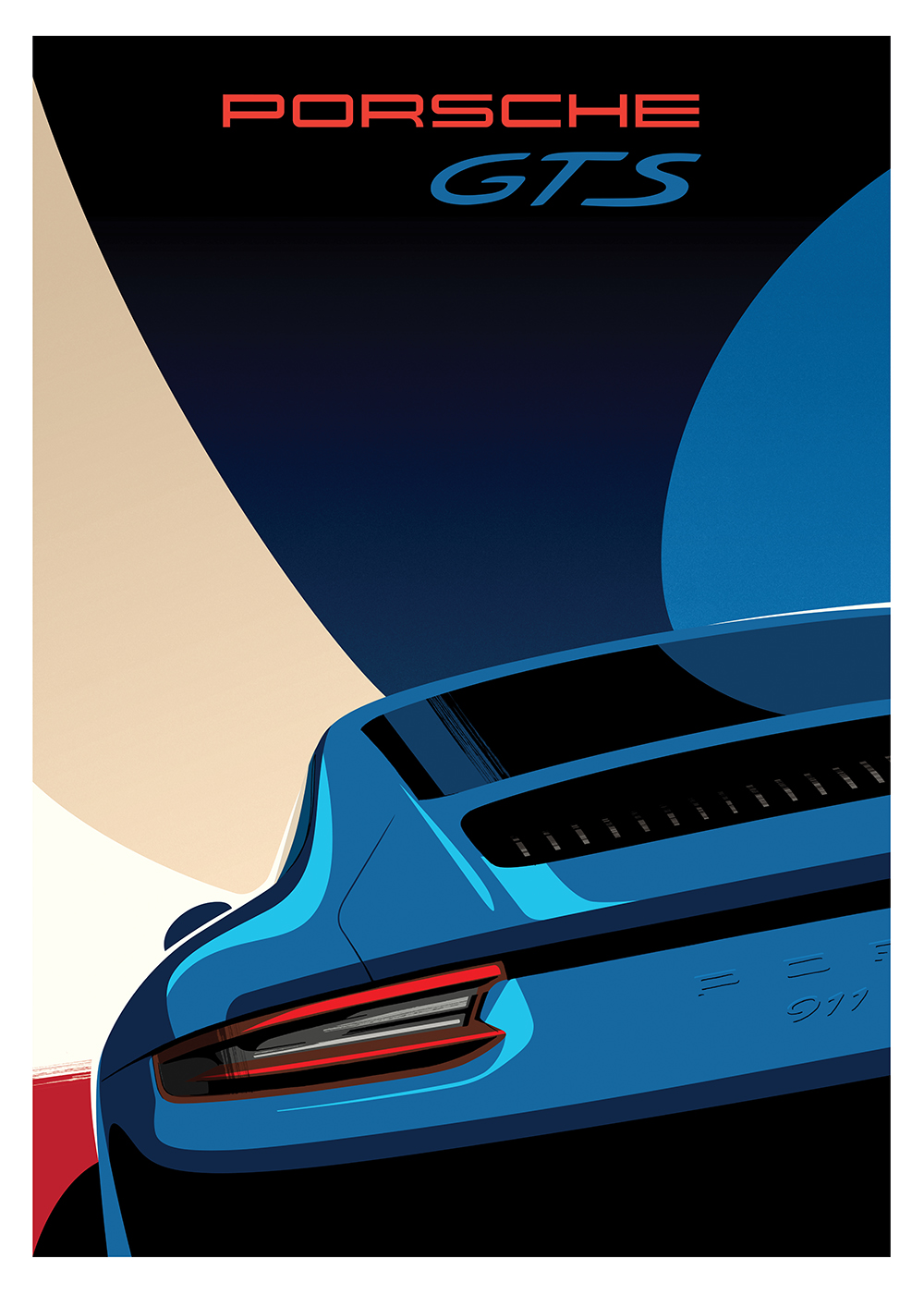 Internally, that fanatical focus on client growth has meant some shifts in staffing priorities, Bolt says. For one, analytics has become a more important discipline on the team. The strategy teams work more closely with clients at the beginning of the brief to delve deeper into the business challenge. At the tail of campaigns, Camp Jefferson works harder to understand the relationship between marketing and sales results. It's more than just impressions and awareness, Bolt says, but rather getting more sophisticated at tracking business growth.
Not every campaign, of course, will be a marketing one: Bolt points to a recent campaign for Penguin Books, which was launching the third novel from famed author Khaled Hosseini. Since Hosseini's first two books were critically acclaimed best sellers, his third novel And the Mountains Echoed was guaranteed to be a hit as well. Penguin wanted to take that success a step further and make Echo the novel of the year.
Beyond the traditional campaigns, Camp Jefferson created a website with companion content for each page of the book. The goal was to extend the life of the novel beyond the release, targeting book clubs and people who wanted a deeper experience with their reading material.

The final piece of the Camp Jefferson equation is its internal machinations. Staff, for example, are expected to be fluent across platforms in order to avoid silos from cropping up. But taking that open-concept further, Bolt says it's important the clients feel a welcome part of the Camp Jefferson team. That relationship helps deepen the types of business solutions the agency can put forward and builds trust between the client and the shop – opening up the opportunity for greater risk taking.
Of course, it helps that all of Camp Jefferson's clients have a challenger mind-set, Taylor adds.
"I think that's defined by our clients having ambitions that exceed their resources," he says. "They want to break the rules, or at the very least innovate and be thought leaders in their categories. Those are the brands that want to grow – which fits perfectly with our strategy for wanting to help them grow."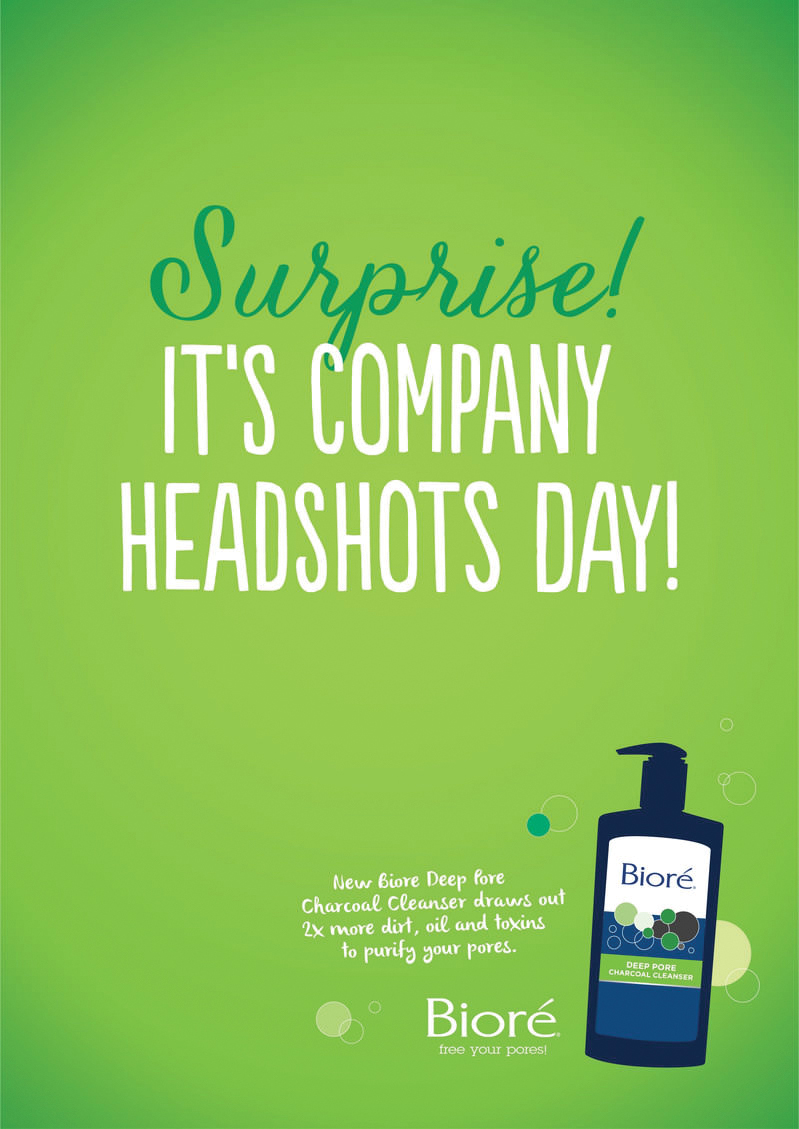 CONTACT
Peter Bolt

SVP managing partner