High Road
How a management shakeup is helping make the PR agency's work personal.
A LITTLE OVER A YEAR INTO HER TENURE leading High Road, senior partner and managing director Katherine Fletcher has shaken up the establishment.
She's restructured the Omnicom shop, which has offices in Toronto, Montreal, Ottawa and L.A. and is the sister agency to global giant FleishmanHillard, to be a managing partnership. She appointed new heads of disciplines – including Patrick Gladney as head of planning and business development, Neil Johnson as head of creative strategy and Adrienne Connell as head of brand and social.
High Road, which was nominated for strategy's PR Agency of the Year in 2016, has also rolled out working groups across disciplines – including planning, storytelling and insight – to help build those skills across the entire company. The groups serve as both clientfacing teams, ensuring the output brings the best in integrated thinking, but also as internal-facing groups to boost training and exposure to new disciplines.
"Regardless of the function you have within the company, our people participate in these working groups to learn and adopt best practices," Fletcher says.
It's all part of her effort to break down silos at the PR firm and create more integrated campaigns. "It's a 'no more lines' approach,'" she says. "The work we do doesn't just live in one channel anymore. We have to be able to approach problems from all angles – not just digital, media relations, social, etc."
She points to a recent campaign for Clarks, a venerable shoe manufacturer that struggled to connect meaningfully with millennials, who saw the brand as a bit stodgy. To promote a new innovative shoe line that marries new technology with old-world craftsmanship, High Road rolled out a 360-campaign called "#ClarksMashup," which paired hip millennial artists and craftsmen — a DJ and a blacksmith, a glassblower and a light-designer — to create art installations, inspired by the new shoe. Local influencers and media were invited to participate in a "mashup crawl" along trendy Ossington Avenue and share their experiences on social, while a paid media push furthered reach. In all, the campaign earned 16.4 million social media impressions, and more importantly, drove consumers to store.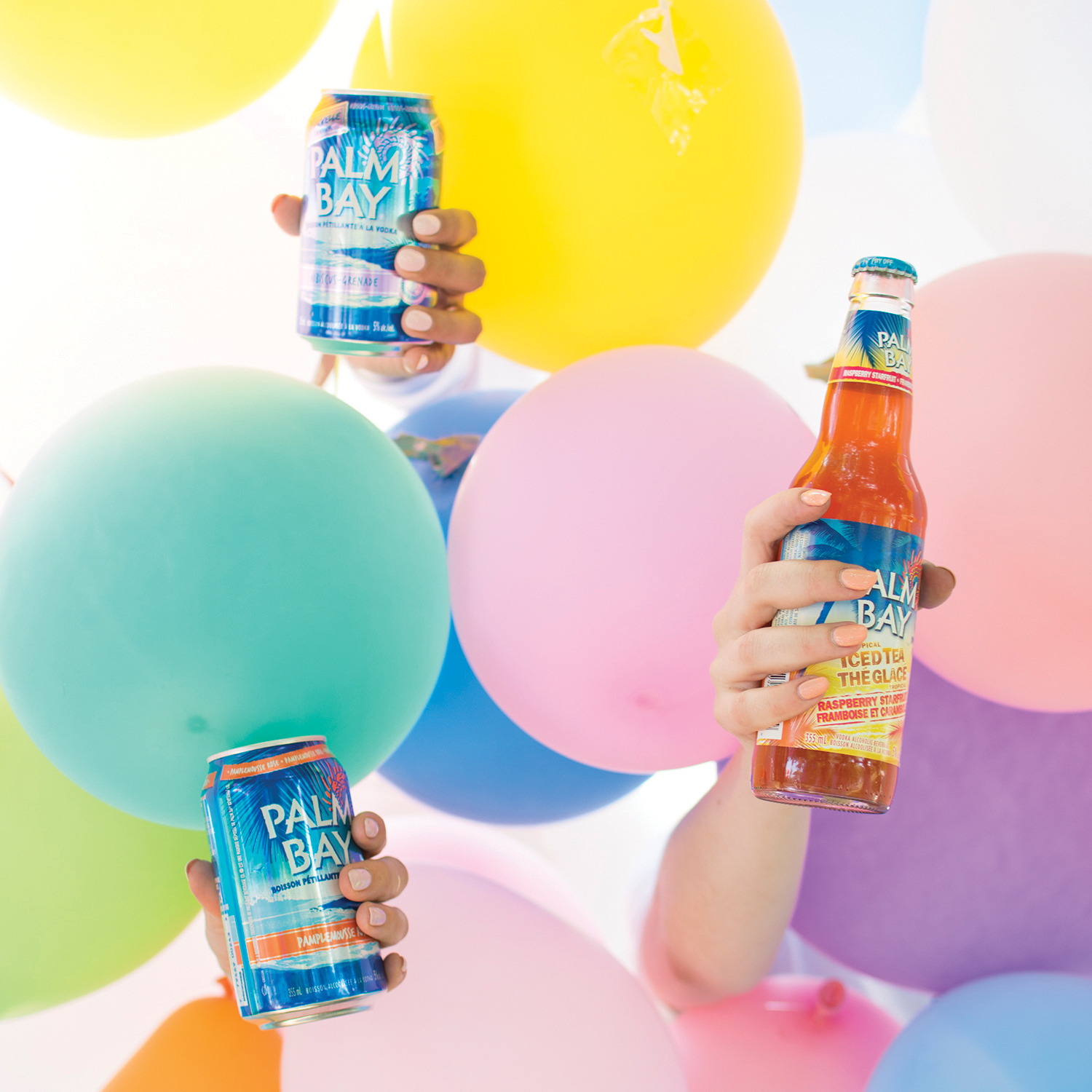 And while internally, efforts have been made to break down silos, the agency is also looking increasingly outside the office walls and abroad to bolster High Road's capabilities, Fletcher says. Within the last year there has been a greater collaboration with the Omnicom network to meet the scale of North American client opportunities. This has helped High Road secure North American mandates for clients like Car2go, Avaya and Huawei Devices. In return, High Road has shared with FleishmanHillard its very robust in house digital capabilities, now globally recognized within the network as a digital centre of excellence.
"We like to call it the 'High Road hustle, global muscle' approach," she says.
Coupled with those deep network pockets of expertise, the shop has also increased its international presence, now with a large chunk of its work coming from tech companies out of the U.S.
That expanding network has benefited brands, she says. "Some of our clients are global brands that need to roll out global programs in the Canadian market, but some are Canadian companies who are looking to increase brand reach globally, so we've got a network in place to help them do that," she says. "And then there are local brands who like that we have access to world-class thinking, which in turn benefits the local markets."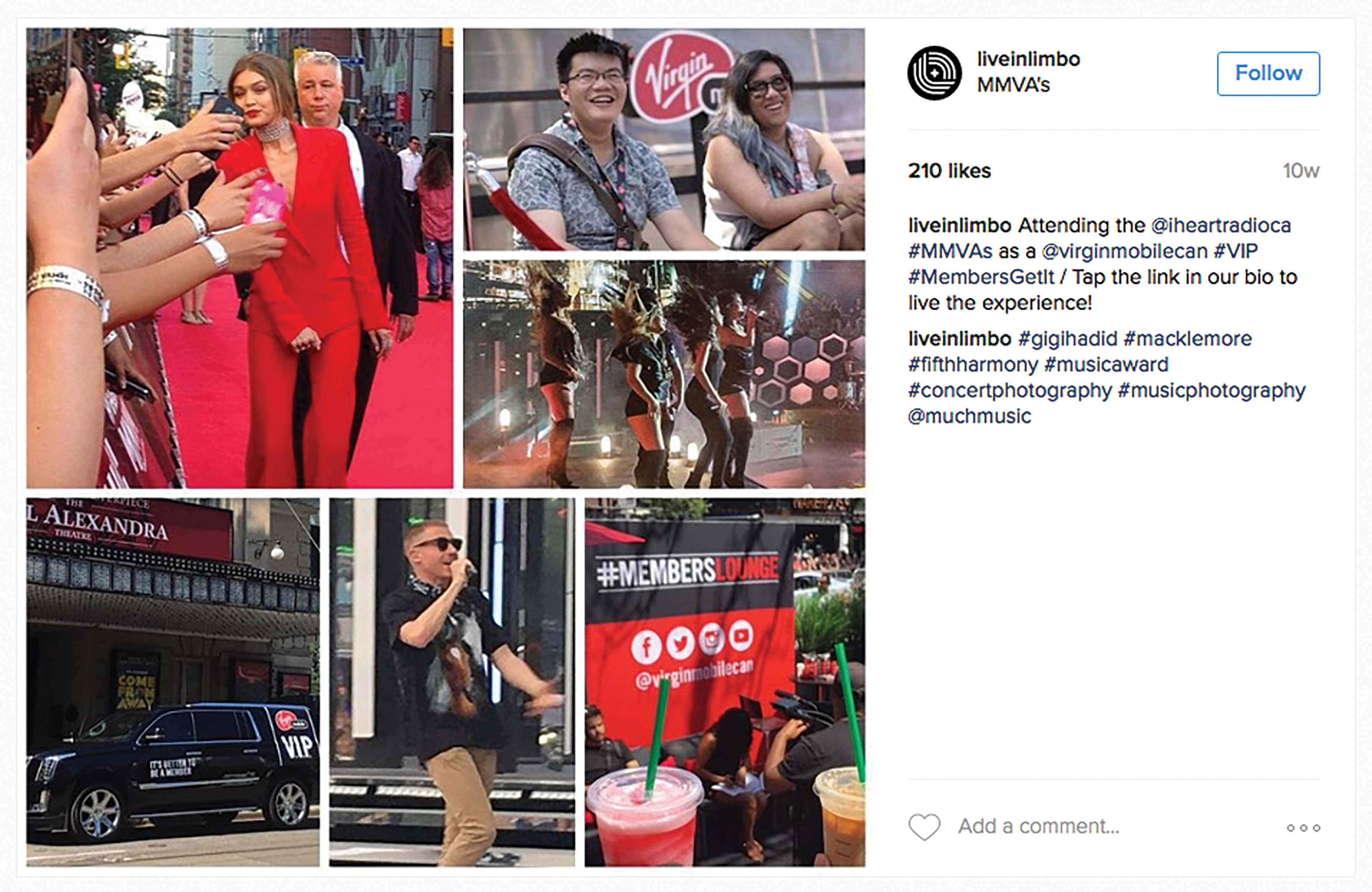 That's not to say the agency is resting on its global network laurels in recent months, the shop has invested heavily in expanding its social and innovation team, as well as its strategy, planning and insights team, growing its expertise in analytics and measurement. More than 50% of High Road's team is now dedicated to these services.
She points to a recent campaign for Palm Bay alcoholic cooler. The Labatt brand tasked the shop with creating a platform that could evolve the line from a juvenile party drink to one for sophisticated young women. On the insight that when girls are among friends, they are truly themselves and aren't judged, the team asked influencers to host "girl time" parties, with Palm Bay as the drink of choice. The campaign, which used the hashtag "#PalmBayLife" helped turn sales declines into double-digit gains, and increased brand awareness by 13%. The campaign was recognized by AB-Inbev as the global best practice for influencer campaigns.
The campaign epitomizes the agency's brand promise, Fletcher says. "We tell our clients, 'We make it personal,'" she says. "We recognized that we need to connect brands with consumers in a way that's relevant to them – that puts consumers at the heart of marketing efforts. And we think that's what our sweet-spot is – we're always focused on how to make it personal."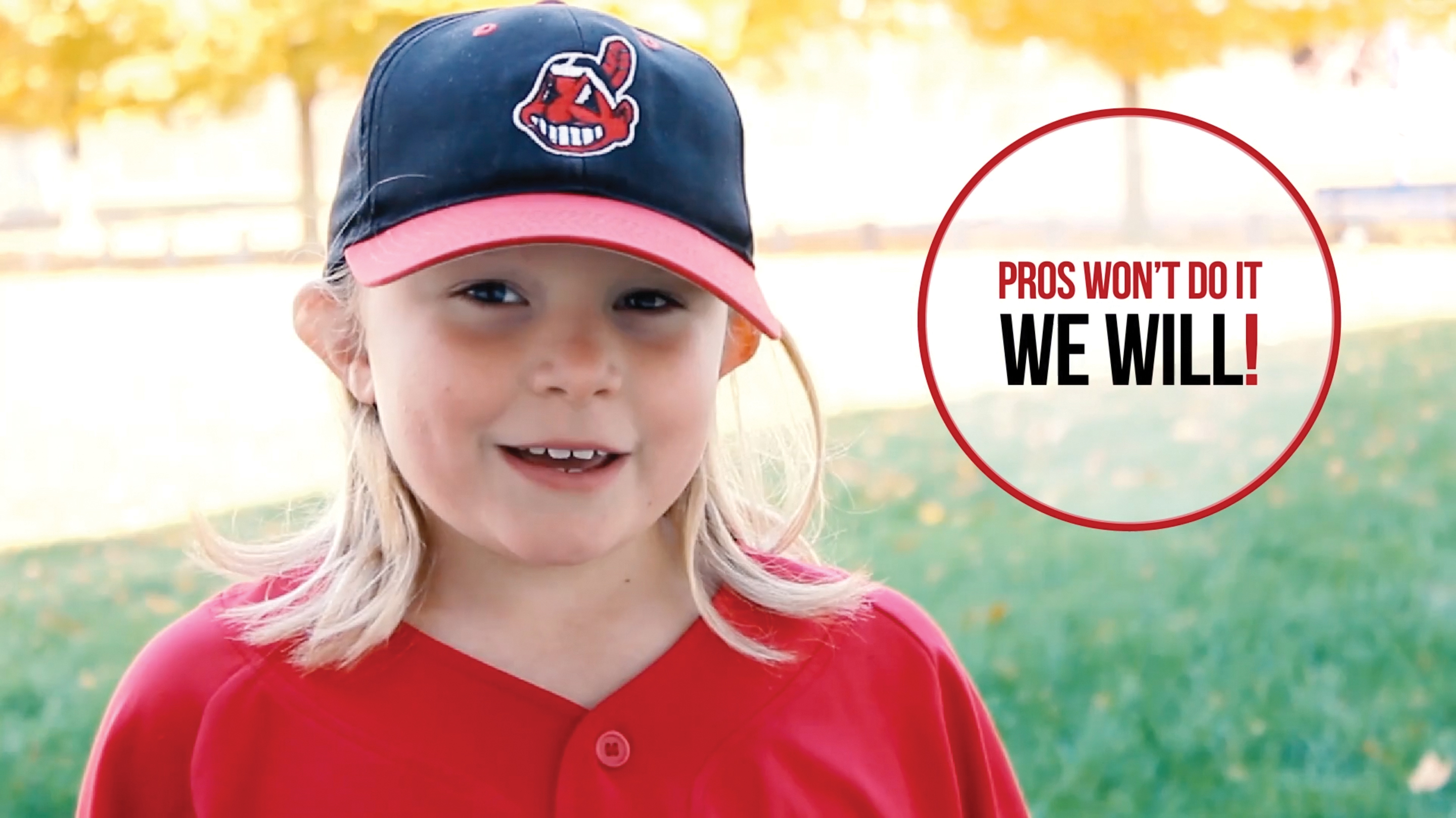 CONTACT
Katherine Fletcher

Senior partner and managing director