Salary demands frustrating CIO hiring needs
Businesses looking to up their tech game face salary challenges in a market that favours job seekers over employers.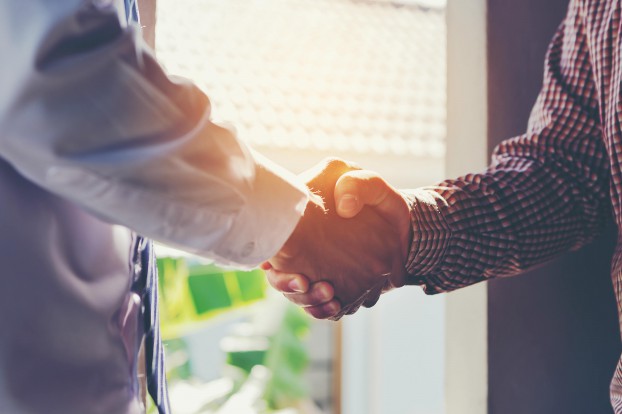 The biggest headache for the Canadian chief information officers trying to staff their companies' growing technology mandates is meeting salary expectations, according to a survey from Robert Half Technology. It's complicating their efforts in a slim employment market that already favours job seekers over employers.
The professional staffing firm's recent survey of 270 Canadian CIOs and 400 workers in the technology space identified the top concerns among those hunting for talent. Overall, 68% of surveyed CIOs described the current employment market as "challenging."
When asked to identify their biggest concerns, the largest group of CIO respondents (30%) said being unable to meet salary expectations topped the list.
Robert Half's salary guidelines for Canadian IT roles show pay rates have increased across several disciplines. Consulting and system integration roles showed the largest average salary increase – 10% – from 2016 to 2017. App development positions (covering project managers, CRM developers and the like) saw an average salary increase of 2.8%, and data and database positions saw a 3.1% average jump.
Those looking to hire in Toronto and Vancouver face additional challenges as salary ranges in those cities index higher than Robert Half's nationally determined averages. A data scientist, for example, could expect to command $6,000 to $7,000 more per year in those cities than elsewhere in the country. A senior IT auditor (a role that has seen its average salary range jump more than 5% this year, according to Robert Half), could ask for nearly $10,000 above the national average annually.
Another 26% of CIOs listed a lack of qualified job applicants as a concern, making it the number-two ranked problem on the survey. Another 23% said their hiring process takes longer than they would prefer.
The survey results come as some Silicon Valley tech talent looks beyond U.S. borders. Tech firms have made note of an uptick in job seekers from the U.S. in the days since the election of President Donald Trump and the enactment of his immigration bans. In June, the Canadian federal government launched a program that fast-tracks visa applications for workers in high-skill industries in response to requests from businesses looking to draw talent from Silicon Valley. The 24-month trial program aims to bring talent over the border in two weeks (as opposed to the more typical one-year wait time) as businesses complain to Ottawa of labour challenges in areas such as technology development.