Canadian retail sales surged in Q2
Strong categories continue to grow while previously struggling categories turn things around.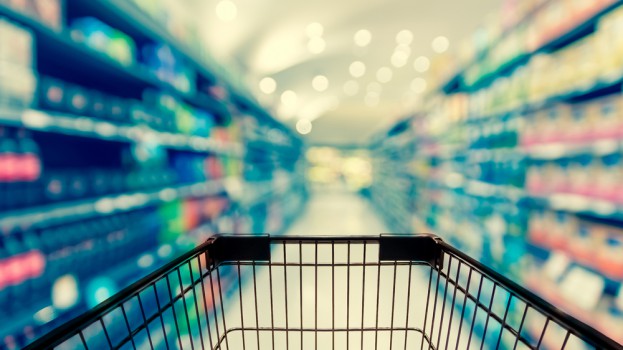 Continuing the positive signs from last month, the most recent breakdown of Statistics Canada sales figures by retail analyst Ed Strapagiel showed every retail category experiencing positive sales growth, both in June and for all of Q2.
After some recent struggles that saw sales shrink by 0.2% in Q1, the food and beverage category had a 4.7% year-over-year growth in sales in June and 3% for all of Q2. Specialty food stores continue to lead the category with 11.1% growth in June compared to last year, but grocery stores and convenience stores have now topped 1% sales growth for the year so far. Beer and liquor stores posted 3.5% growth in June and 2.5% for Q2 – but that category's growth for the year so far remains low at 0.9%.
Health and personal care stores continue to perform well, with 7.9% sales growth in June and 6.7% in Q2. However, Strapagiel points out that this is more of a "coming down to earth" for drug stores, which had an annual increase of 13.8% last year.
Continuing on recent strength in recent months, store merchandise sales grew by a massive 12.1% in June and 8.6% in Q2, the sector's biggest single-quarter gain since Q3 2006. Every category has grown its sales by at least 3% over the last three months, with the biggest gains coming in jewelry, luggage and leather goods (18.6%), electronics and appliances (14.5%), hardware (14%) and shoes (11.8%). One of the biggest turnarounds has been in general merchandise and other department stores, which saw a 7.3% gain in Q2 after only growing sales by 0.1% in Q1.
Automotive continues to be strong, with car sales performing in line with its strength in recent years. Sales at car dealers were up 7.9% in June and 9.9% in Q2, with gasoline sales up 6.5% in June and 10.4% in Q2. While those Q2 gas sales are high, it is actually down from the 22.5% gain in Q1.