Walmart Canada adds third-party merchandise to its site
As competition from the likes of Amazon heats up, the retail giant doubles its online inventory.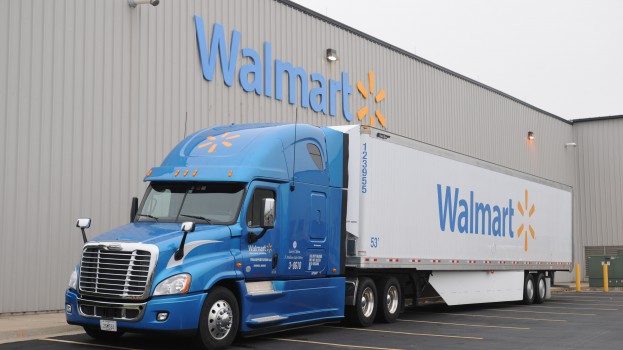 Walmart Canada has added third-party merchandise to its e-commerce website in a bid to expand its inventory across categories.
Walmart.ca will now carry merchandise from 27 third-party sellers, a move it says will double its online product assortment, "with a vision to quadruple the number of products for sale online by the end of this year."
Categories include home, baby, apparel, toys and sporting goods.
The retail giant says that the 27 sellers have all been selected for their strong reputations for customer service and broad selection of products. In the coming months, it plans to add more sellers to the site. Partners currently selling on the Walmart marketplace site in the U.S. can launch on the Canadian site quickly, according to a news release.
The goal of adding to its online inventory is to continue to expand its omnichannel capabilities and offer customers items how and when they want, the release notes. Walmart is already experimenting with grocery delivery in some Canadian markets and recently scrapped the fee for its online grocery pickup service.
The move to add third-party sellers in this market is similar to what Best Buy has done with its own e-commerce site. It also comes as Amazon's takeover of Whole Foods will mean lower prices at that retail chain's locations.