Smith forges a new commerce tech division
VR, AR and voice interfaces are at the heart of Smith Labs' commerce technology play in Ottawa.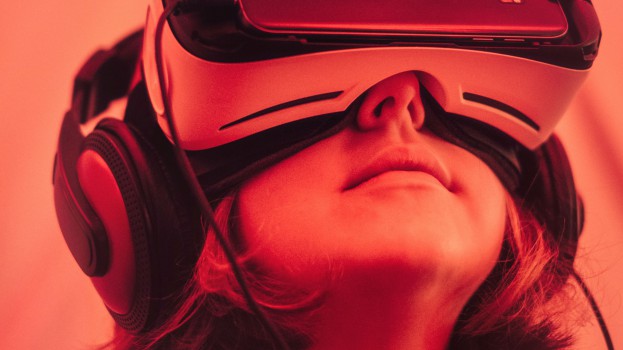 Smith, a commerce technology and marketing agency in the Ottawa-Gatineau region, is expanding its offering into virtual reality, augmented reality and voice interfaces with the launch of Smith Labs.

The agency says the "multi-million" dollar expansion of existing operations has created a "future commerce lab" where clients are invited to experience various implementations of these growing technologies.

For example, Sean MacPhedran, director of future platforms at Smith, points to "warm-up" projects the agency has developed, including an "invisible" retail interface that uses facial recognition and a voice interface to recognize customers entering a retail space, speak to them using their name and predict their purchase based on past behaviours.

The shop has also been developing products to add augmented reality elements to physical stores using Microsoft's HoloLens, Apple ARKit, and Google ARCore. "Our next nut to crack is adaptive commerce" that would use AI connected to cameras to sense a customer's emotions, MacPhedran told strategy.

MacPhedran says prior to Smith Labs' formal launch, agency staff were already doing applied R&D with conversational commerce. For its Santa AI product, for example, they explored "how customers can transact conversationally through messaging apps, AI assistants and voice appliances – specifically, connecting Facebook Messenger Chat to Amazon with a conversational interface."

That expertise has been bolstered by some additional hiring in the engineering department to start Smith Labs as a Canadian-born business model in Ottawa-Gatineau office (the company is headquartered in Seattle).

"We're not trying to be a top-of-the-funnel performance marketing brand company, or a loyalty service-oriented company at the bottom," says Tony Steel, Smith's CEO. "We have to be very complementary to those capabilities."

Steel says clients have been approaching Smith about using AR and VR at retail, often with ideas already in mind. "This market will be building up for the next three years," he says.

Smith's clients have included AT&T, Microsoft and Best Buy, among others.