People are on the fence about facial recognition
A survey reveals there are more consumers apprehensive about the tech than there are ones ready to embrace it.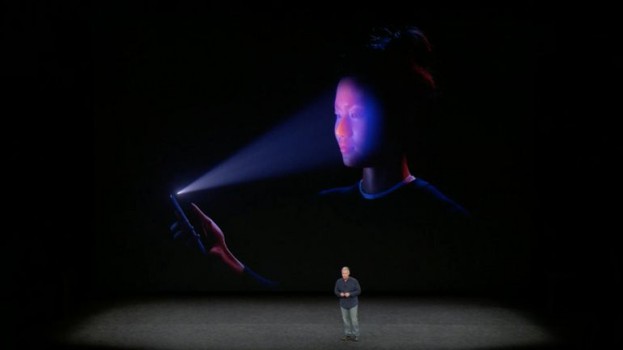 Facial recognition is becoming increasingly common in the devices consumers use today, but they still might not be totally comfortable with it.

This is based on a recent survey of 2,200 adults conducted by U.S.-based research and strategy firm Morning Consult.

Overall, 34% of respondents either said they felt "very favourable" or "somewhat favourable" towards facial recognition software and tech. Comparatively, 39% said they felt either "very unfavourable" or "somewhat unfavourable." The remaining 26% remain uncertain either way.

There were some differences depending on which group of respondents you examine. While men were almost evenly split between favourable and unfavourable, 41% of women were apprehensive and 30% were in favour of it.

When it comes to age, roughly the same amount of people felt "very favourable" across demographics, although the number of people who felt "somewhat favourable" was highest for 18- to 29-year olds and 55- to 64-year olds, both at 24%. The most apprehensive group were 45- to 54-year-olds, with 30% saying they felt "very unfavourable."

This consumer sentiment is important to keep in mind as facial recognition has become more prevalent in recent years, be it to use a filter on Snapchat, to digitally try makeup products before you buy them or as part of numerous advertising stunts. But it also became top of mind for many when Apple announced the iPhone X, which is equipped with Face ID. The mobile facial recognition tool takes the tech outside of the "fun" realm and into areas that have more of an impact on someone's personal information and privacy, such as making online purchases and as a security feature to unlock your phone.