Dell creates new IoT division
It aims to provide businesses with faster processing and easier management of data from connected devices.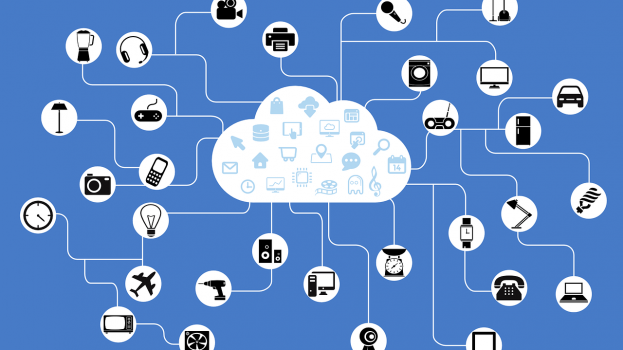 Dell has launched a division to develop new internet of things technology and to set up its business customers with the computing power, data capabilities and knowledge to best take advantage of it.

Led by Ray O'Farrell, CTO of the Dell-owned VMware, the new division will see $1 billion invested over the next three years into the research and development of new internal IoT technologies. Those new innovations will work with Dell's' existing products (and those of partnered companies) to create new applications and solutions.

Dell touted the fact that its IoT initiatives will be powered by a "distributed core" when it comes to cloud computing, which means having cloud computing and storage in a decentralized network instead of a centralized cloud infrastructure.

The benefit of this approach is faster computing and response times, making for better performance for IoT devices and allowing businesses to see and process the resulting data in real-time.

The new division also comes with new consulting and advisory services, such as the "Vision Workshop" that identifies and prioritizes the business cases for IoT deployment that will drive the most value, or the "Technology Advisory" that will develop overall IoT architecture and a roadmap for implementation.

The company also announced that it will open eight new "IoT Corner" innovation labs over the next year, following the lead of the first IoT Corner that opened in Amsterdam last year.