Microsoft launches global AI competition
Venutre.AI will split $3.5 million between four companies aiming to advance the technology.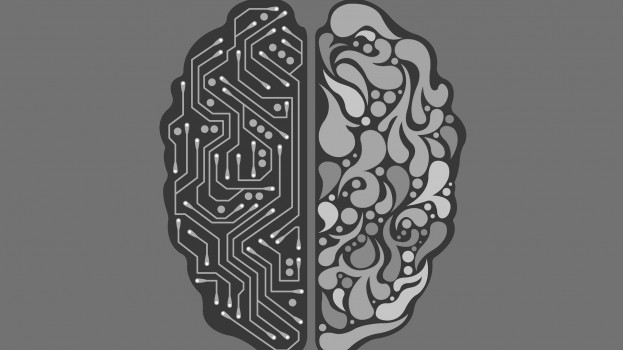 Microsoft Ventures has announced Venture.AI, a new competition that will give four companies a leg up in advancing the capabilities of artificial intelligence.

Until the end of the year, emerging companies utilizing AI can enter for a chance to win a portion of $3.5 million in funding that is being devoted to the competition.

Companies are eligible if they have raised less than $4 million in combined funding so far and must have a product, service or platform that uses or intends to use AI tech. Microsoft is working with venture capital companies Madrona Venture Group, Notion Capital and Vertex Ventures Israel on the competition.

One company will be selected from three different regions (North America, Europe and Isreal), with each receiving $1 million in venture funding and $500,000 in credits for Azure, Microsoft's cloud computing platform. A fourth "AI for Good" prize will give $500,000 in funding and $500,000 in credits to a company that leverages AI for the betterment of society.

Nagraj Kashyap, corporate VP and global head of Microsoft Ventures, said in a press release that Microsoft believes "the future is rooted" in AI. In Canada, the company has backed up that belief through things like acquiring Montreal-based deep learning startup Maluuba and being among the backers of the Element AI tech incubator.