Craft gets its own Marketing Awards category
Agencies and production companies can now submit work that will be awarded based on the quality of its artistry.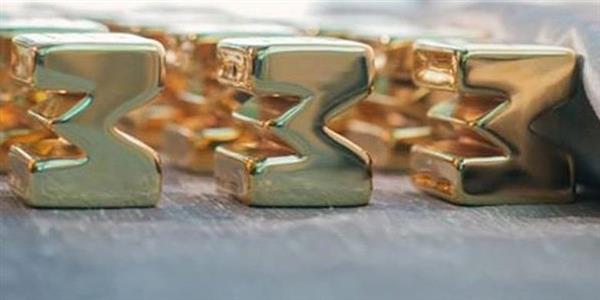 The Marketing Awards is on the horizon, with the call for entries beginning this week. For the 96th edition of the awards program, it will more formally recognize the technical aspects that go into creative work, with the addition of nine Craft awards.
Historically, recognition for Craft at the Marketing Awards has been jury-selected, and being awarded relied on judges singling out meritorious animation or special effects during regular shortlist entries scrutiny (where the focus was on other campaign categories and criteria).
Since the skill that goes into crafting a piece of work – like copywriting, editing or sound design – is a crucial driver of successful creative work, this year Craft will have its own main entry category that will allow entries to be evaluated solely on the quality and artistry of its technical work.
The jury will be assessing craft from the first round of judging, so each area of expertise will get due deliberation, and the winners will take the stage to receive a coveted Gold M trophy.
These are the new Craft subcategories that can be entered by production companies, post production, editing and audio shops, or agencies:
Animation
Editing
Sound Design
Direction
Special Effects
Art Direction
Copywriting
Cinematography
Photography
Full descriptions of the categories and entry criteria can be found on the Marketing Awards website. Entries for the awards are currently open, with the early bird deadline approaching on Dec. 20.