How Analytics Can Improve Your Marketing ROI
If your marketing strategy is geared towards attracting new prospects you better know who they are.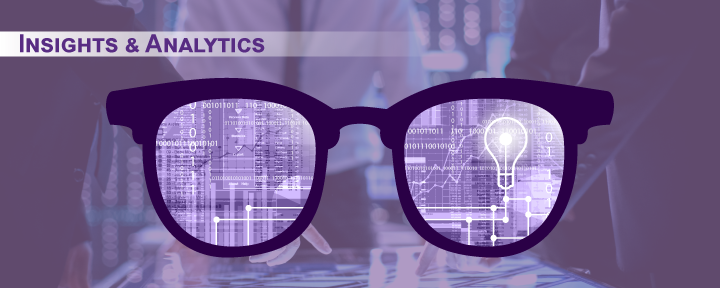 When your marketing team tells you "I think" or "I feel," it's time to be cautious. Trusting only your gut to tell you what might resonate with your target audience can not only undermine the success of your campaign, it often leads to bad investment decisions. While we know the best campaigns come from the right combination of the art and science of marketing, our experience shows that evidence driven decision making results in better ROI.
The challenge with building a campaign based on instinct alone is that you risk overlooking prospects. Rather than guessing what customers want, marketers need to focus on what they can prove so they can make smart, evidence-based decisions.
Yet many organizations are reluctant to admit they don't know everything about their own customers and executive teams resist change that would help them succeed. In the recently published 2017 CMO survey by Deloitte and the American Marketing Association, 68% of marketers say they don't use analytics to make everyday business decisions and 32% lack adequate analytic tools and processes for measuring success.
This is unfortunate, especially given how easy it is to fill in the missing pieces to build out a complete view of the customer. Here's what happens when organizations challenge this norm. Earlier this year Environics Analytics began working with two large organizations to help them maximize their marketing investments. One is a large financial institution and the other is a well-known automotive company.
Both organizations saw an opportunity to identify new prospective customers by integrating their internal data with third-party data. While the two organizations operate in different spaces, the process was similar. In both cases, Environics Analytics helped them combine their internal data with a rich dataset, containing up-to-date demographic data as well as insights into the social values of consumers. This process allowed both organizations to look beyond what customers were buying, to gain insights on everything from their spending power, age and household size to whether they like sports and prefer cooking to eating out.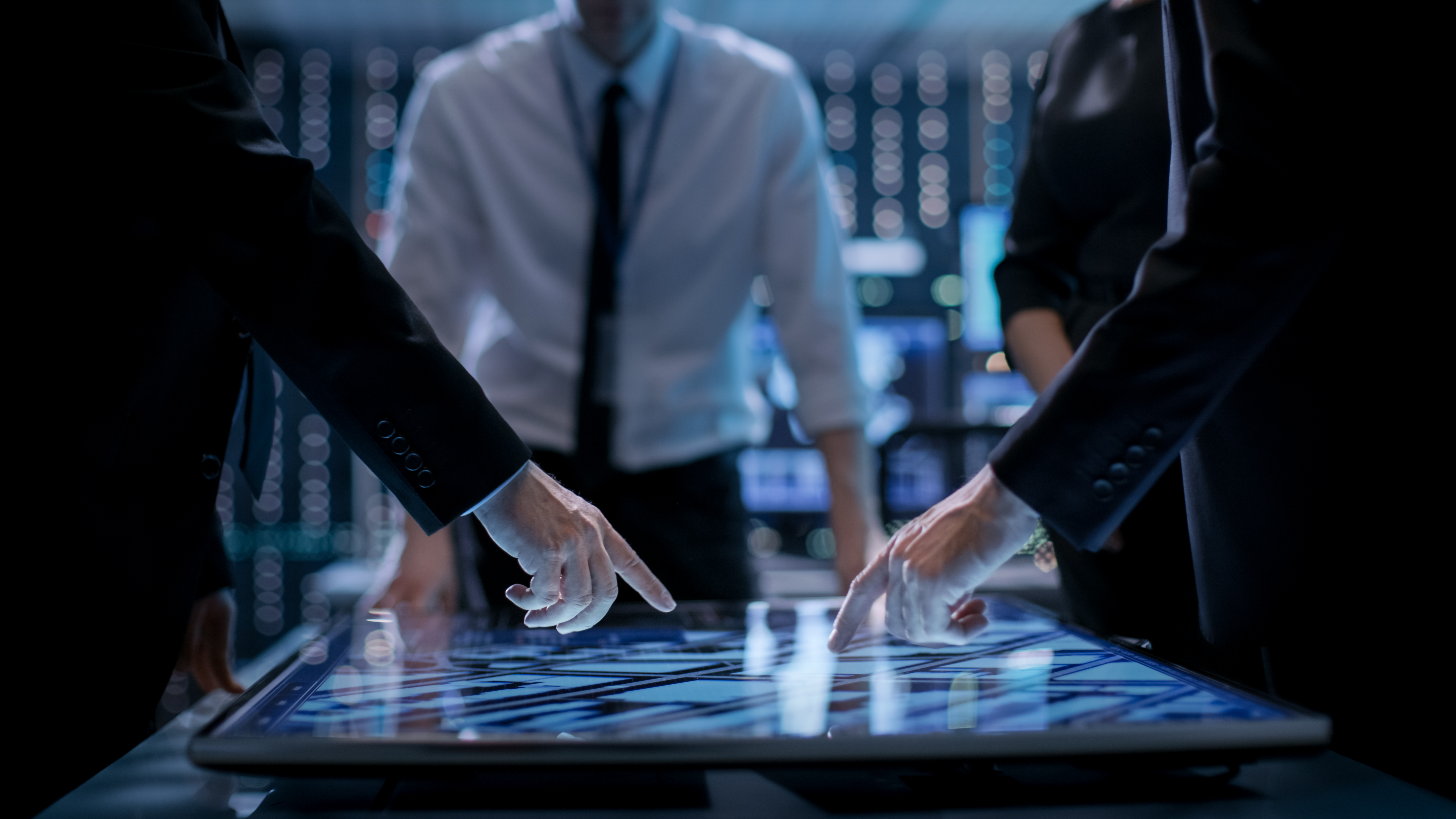 Based on this information EA built personas around groups that exhibit similar behavioural patterns. These personas serve two important purposes. First, it helps organizations learn more about who their best customers are. And second, it gives organizations guidance on who they might want to target. It could be groups that share similar traits to their best customers or groups that are inexplicably under-represented and could be a source of new growth. The same data can be used to identify the best way to reach those prospects.

By understanding the segments and their personas through this integrated intelligence, both organizations were able to make informed decisions about their media strategy. This allowed them to develop a coherent communication strategy with their media partners and helped them shape the creative to reach their target audience. It also enabled these two companies to track and measure their performance to give them a clear view of their return on investment.

The results speak for themselves. The automotive company EA worked with used analytics to guide its messaging for a particular line of cars in its portfolio in one province while it adopted a more traditional marketing approach in the rest of the country. The provincial campaign that relied on analytics saw sales jump by 8% for the target product line, while the sales for that same product slipped by double-digits in the rest of Canada.

The Canadian financial company EA is working with is now starting to differentiate its services based on segments, to unlock hidden opportunities and develop new relationships.

As an added benefit, these early wins are helping convince both of these large companies to knock down barriers to improve the flow of information between departments. Both companies have similar words of advice for any company that wants to learn more about their customers:

o   Being data driven doesn't need to be overwhelming

o   Knowing who your target audience is really creates better campaigns

o   Business challenges become more manageable with a data driven collaborative approach used by all stakeholders

While there is always resistance to change, the return on investment that analytics can deliver will convince any executive that this is a worthwhile endeavour. While there are no certainties when it comes to marketing, moving away from "I think" to "I know" will deliver measurable improvements to your campaign's accuracy and reach.

________________

Dominic Clare is senior vice president, consulting, at Environics Analytics.