TribalScale wants to create your next startup partner
Venture Studios aims to help enterprise partners develop new tech outside their own innovation labs.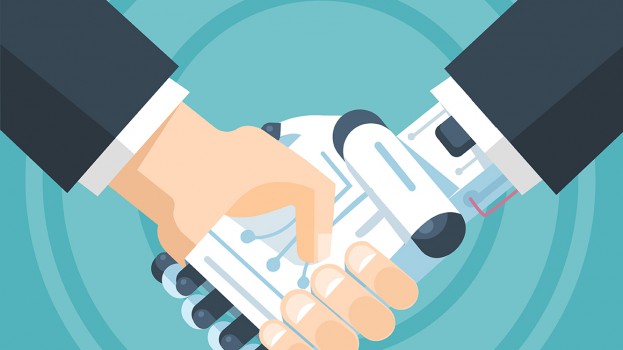 Development and innovation firm TribalScale has launched Venture Studios, a new startup development program designed to provide ready-made innovations for large enterprise clients.

Venture Studios will work with entrepreneurs with early- or idea-stage startups, aiming to provide them with up to $500,000 in cash and in-kind services, with options for follow-up funding. It will also connect the startups with a Fortune 500 company, allowing them to create industry-specific solutions and products.

Venture Studios specifically looks to create new startups that work in the voice, AI or blockchain spaces, and the program will have financial services, automotive, media and travel and hospitality verticals at the outset.

TribalScale has traditionally worked in web and mobile development, though it also works with clients on emerging technology and has been active recently in voice and AI. It has worked with clients in Canada and the U.S. including CBC, ABC News, Athos and the PGA Tour.

It is also no stranger to helping new startups develop ideas – since 2016, TribalScale has partnered with startups including Vouchr, AskTheDoctor, and WorkTango. This year, the company expanded its focus to include supporting the ideation and scaling of startups, such as AI and voice platform Decibal.

Venture Studios appears to be taking something of a co-creation approach, where large organizations will form a relationship with early-stage companies to develop products specifically tailored to their unique business needs. Roger Chabra, chief innovation officer at TribalScale, said that while many enterprises have been investing heavily in their own innovation labs, TribalScale believes "the next model" for this space "should leverage innovation from both inside and outside of an enterprise."

TribalScale is the largest investor in the $100 million program, though says it also has backing from corporate and institutional partners, as well as angel investors.

Last week, TribalScale announced the hiring of Kirstine Stewart as its new president.