CASSIES Bronze: Innocence gets interactive
The "12 Years Stolen" installation by KBS led the organization to bring in new government funding and an increase in donations.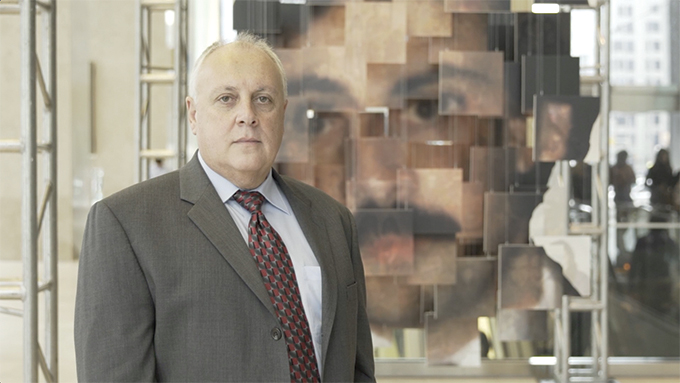 This article appears in the March 2018 issue of strategy.
+ Bronze: Cause
+ Bronze: Underdog
Innocence Canada, a non-profit helping exonerate people convicted of crimes they did not commit, faced a $250,000 funding shortfall. It stopped taking new applications and started letting go of its team. With a backlog of 86 cases and an uncertain future, the org needed to capture public and government attention.
Canadians are largely unaware of the extent to which wrongful convictions are an issue in Canada. So Innocence worked with KBS to create an interactive art installation, strategically placed in a busy Toronto thoroughfare. Past exoneree, Ron Dalton, shared his story using personal family photos to demonstrate the "12 Years Stolen" from him while he was in prison. The installation was supported by PR outreach, as well as print ads and OOH.
Results
"12 Years Stolen" got the attention of the Ontario Government and the Law Society of Upper Canada, which agreed to fund Innocence Canada $900,000 over the next three years. Innocence Canada also tracked 185% increase in donations and 76 million earned media impressions.