Les Enfants: Creative storytelling
The Montreal production company's directors are in demand from agencies within Quebec and across the world.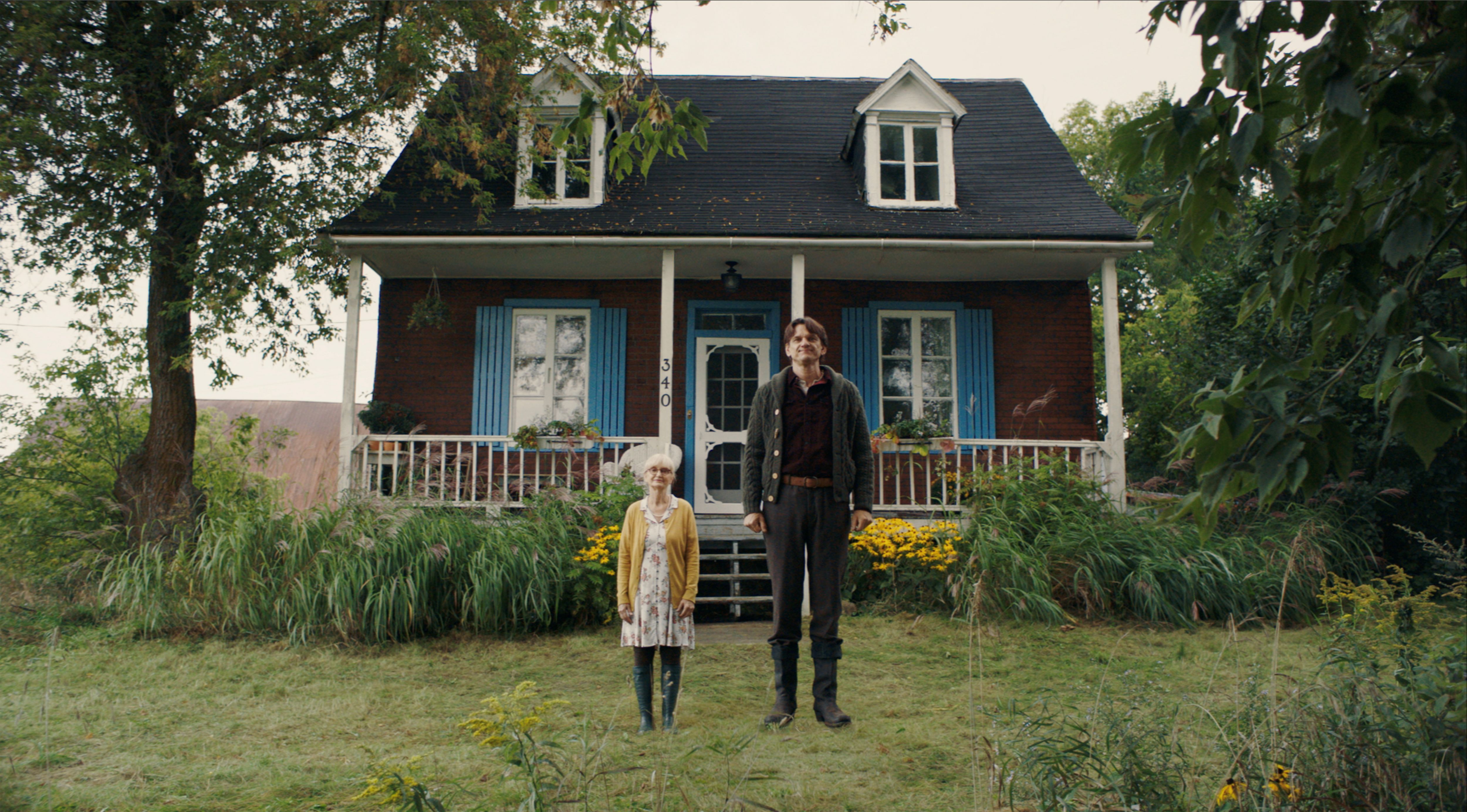 Les Enfants worked with LG2 to generate awareness of Natrel Lactose Free products with the short film – Intolerance – A Lactose Story. Directed by Benjamin Steiger Levine, the film is a tongue-in-cheek look at the life of 'Miles Granderson', the lactose intolerant son of a milkman.
With a globe-trotting talent roster, this Montreal-based prodco is making waves in branded content and much more.
When Les Enfants first came into being in Montreal almost 10 years ago, its directors were winning awards for their work on music videos. Now, the same directors, joined by some new additions, are testing creative boundaries and bringing global stories to life in advertising and branded content.
Celine Ceillier, executive producer, president, founding partner says, "Our name describes our philosophy. We gravitate towards directors with a sense of creative purity. It's similar to the way children approach things: with simplicity and unfiltered curiosity. We then apply this to a project and watch the magic happen."
Ceillier is joined on the management team by partners, executive producers Visant Le Guennec and Genevieve Sylvestre. Together they work with a roster of highly talented directors who have been consistently recognised and awarded within the industry.
Some of the shop's notable works includes Natrel's 'Intolerance: A Lactose Story' directed by Benjamin Steiger Levine, short films for Honda motorcycles directed by Jonathan Bensimon, and humorous spots for LG2 client Plaisirs Gastronomiques, directed by Maxime Giroux.
This 60-second spot, "Paparazzi", is one of several humorous pieces created with LG2 and directed by Maxime Giroux for Plaisirs Gastronomiques prepared food products.
Although most of the shop's work, about 80%, takes place in Quebec, its directors regularly work with international agencies and clients. For the Honda motorcycle branded content project with Dentsu Tokyo, Bensimon took his crew to the US, Japan and Croatia and worked with marketers from three different offices.
Les Enfants also created a branded short film called "Wear Your Heart", directed by Eva Van den Bulcke, for 85-year-old Japanese fashion designer Yumi Katsura and her eponymous fashion brand last year. The three-minute film beautifully tells the life story of the Paris-trained designer while showcasing her line.

"Wear Your Heart" for Yumi Katsura's designer fashion label was shot in Japan and Paris. Directed by Eva Van den Bulcke, the three minute film follows the career of the designer and showcases her line.
"Our approach to anything, big or small, is simplicity and respect," says producer, partner Le Guennec. "That's how we ensure that our whole team remains motivated and engaged, allowing us to consistently deliver outcomes of the highest quality."
Domestically, other long-form branded content has been crafted for Alliance de l'industrie touristique du Québec (AITQ), directed by Van den Bulcke and co-directed by François Méthé, while the shop also recently created commercials for clients such as Loblaws, Hydro- Quebec, Hitachi, Via Rail, Morinaga, Volkswagen and Subway.
Le Guennec adds, "Sometimes it's hard to script branded content and find the story, but our directors have a special interest and the skills for branded content. It's something we want to offer to agencies in addition to directing. More and more often, directors are asked to find the story and develop the storytelling from situation. We're always pushing to get the best out of each and every project."
CONTACT:
Visant Le Guennec
Executive producer, partner
visant@les-enfants.tv
Profiles: