Married to Giants: Elevating brand stories
While some companies diversify services for a complex market, Married To Giants focuses on one thing: the craft of video editing.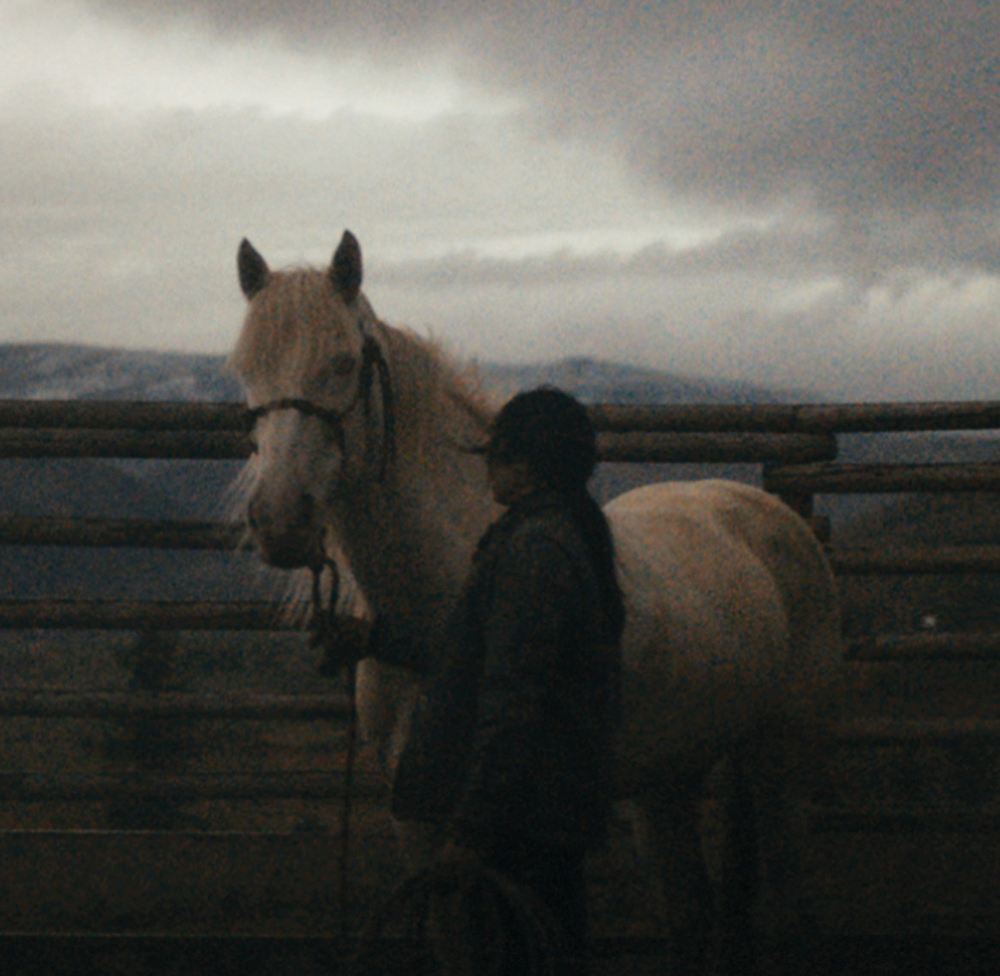 MTG edited Mark's 'Well Worn', a campaign shot documentary style, for Taxi
Married To Giants is all about editing video content regardless of length or delivery channel. The shop has been working tirelessly for the past five years to ensure it delivers the best possible creative for every piece of content it works on.
President Ben Valiquette had held several sales and marketing positions within the production and post-production sector of advertising in 2012 when he purchased and rebranded 15-year-old Stealing Time Editing. Under Valiquette's watch, Married To Giants still concentrates solely on the editing side of things.
Valiquette says, "Instead of diversifying our offering, I thought it was better to focus on one thing – editing – to keep it simple."
So far so good. The shop continues to get repeat business, in part because of its excellent work but also, Valiquette says, because it's a place where people feel welcome and comfortable. The company has a staff of 30 with eight editors and nine editing suites so it can accommodate a heavy workload.
MTG editors work on a wide range of short and extended branded content for North American agencies but they also have experience editing documentaries, feature films and music videos. The shop's roster of talented editors includes Raj Ramnauth, who recently cut Air Canada's 90-second 'Our Home' with FCB and director Kevin Foley. The full 90-second longer format spot reached audiences in theatres across the country and was widely shared on social media.
Another recent MTG project is the Mark's 'Well Worn' campaign created by Taxi and directed by Kacper Larski. Because of the quick turnaround required, the project really required close collaboration with the agency and the ability to make the strongest edit when there were numerous options available. Editor Monica Remba says, "This was shot doc-style and because there was so much great footage it was hard to pare it down. At one point we had 15 strong edits and had to go shopping for the versions that would make it through."
A good editor can also offer solutions that help agencies and brands save time and money. Ryan Hunt, editor on Sid Lee's 'What's In This' 30-second spot for Maple Leaf Foods believes working closely with director Kathi Prosser enabled him to do that. Hunt says, "There were a lot of moving parts in this piece so the director and I spoke several times before the shoot in order to map out the structure. As a result, she didn't have to shoot a ton of takes and we were able to keep the cut focused because of that."
Married to Giants worked with Sid Lee to edit 'What's In This' for Maple Leaf Foods. The shop's editing enabled a plethora of food choices and trends to be packed into 30-seconds for the wholesome choice – Prime Chicken, raised without antibiotics.
Married To Giants' focus is on agency-driven creative and Valiquette says, "I believe that if we concentrate on editing and do it as well or better than anyone else in town, we will continue to be in high demand to collaborate and work with agencies. We see ourselves as partners with agencies and their clients to help them do their best work and spend their dollars wisely."
CONTACT:
Ben Valiquette
President
ben@marriedtogiants.com
Profiles: