Get to know the 2018 Agency A-List
How Canada's top shops are evolving.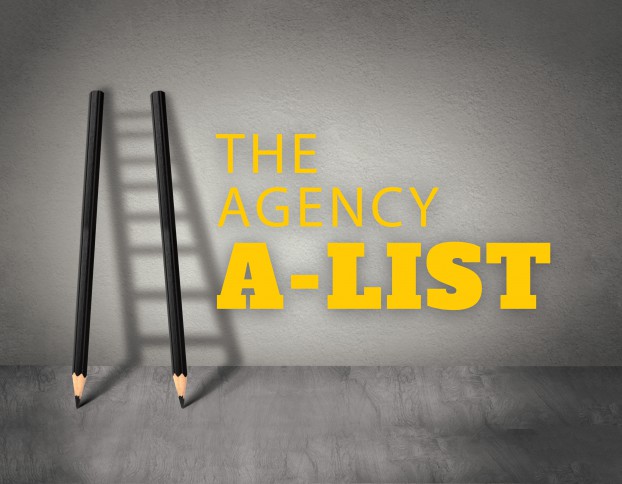 Advertising isn't about gadgets or newfangled platforms. It's about the ideas behind it all.
A great idea can take a brand to new heights, and the purveyors of these genius insights still, overwhelmingly, come from the agency world.
The A-List profiles prove that theory by sharing some of the media, PR and creative strategies that recently helped elevate brands.
This year's A-List is about the people and culture behind Canada's top shops and how they're evolving – to give you a sense of where the industry is headed and what's important to brands.
We don't use the term A-List lightly: The A-Listers topped the Creative Report Card, shortlisted for Agency of the Year or picked up major hardware at top advertising award shows around the globe.
So read on to see who has the pulse on that next bright light bulb moment.
Profiles: