Fast Facts: What's holding back AR adoption?
A survey of marketers identifies the main factors preventing them from increasing spend on the technology.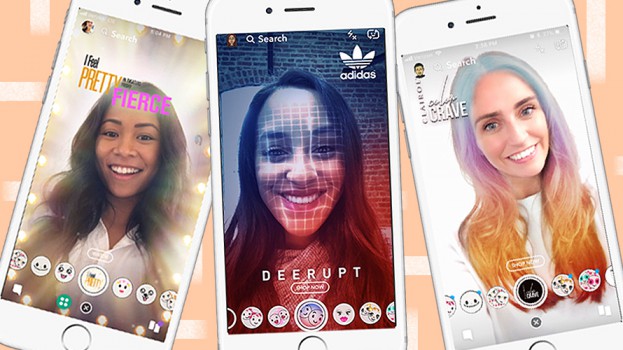 Augmented reality appears to have piqued the interest of brands, with four out of five respondents in Boston Consulting Group's Marketing Executive Benchmarking study stating that they believe AR is a valuable consumer engagement tool.

But according to those who have, or are currently using AR, their experiences have presented certain hurdles preventing them from increasing their spend.

Market maturity and lack of a pipeline to consumers presented the biggest challenge for the 200 marketer respondents, but for many of them, it's less about targeting the audience they want, and more about not being able to do so at scale. While only 4% said they were unable to target their desired audience with AR, 42% said they could not reach their target audience at scale. The high cost of AR investment was cited by 35% of respondents, with another 35% saying the technology is too new and lacks a long, proven track record of results.

However, the report's authors point out that some of these challenges may be more of a perception than a reality: scale shouldn't be an issue, since the audience of AR users is already substantial, and the deployment cost of executions will get lower as tools like Snap's Lens Studio and Facebook's AR Studio become more widely used.

Measurement was also a major hurdle, as 42% said the impact/ROI of AR was unclear, with 27% saying it was clear, but low. Another 27% said their organizations simply lacked robust measurement capabilities for AR. And, as with any new technology, talent was also something holding back spending, with 31% saying they had a lack of internal expertise needed to increase their investment.