Smart devices drive customer satisfaction: study
Canadians with more IoT devices are happier with their ISPs but are less loyal as customers, according to J.D. Power.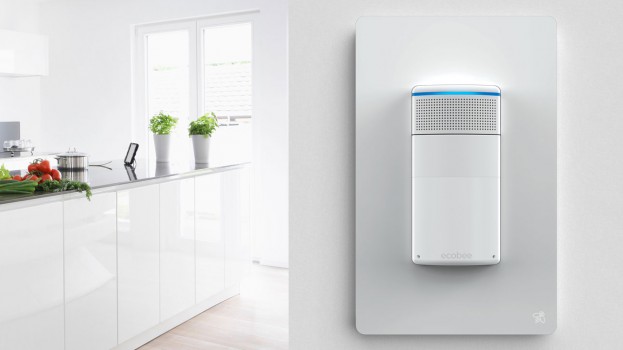 Smart home appliances and connected devices are increasingly finding their way into consumers' homes, changing the expectations Canadians have of their internet service providers, according to a pair of studies by research firm J.D. Power.

The recent surveys (one on ISP customer satisfaction, the other on television service provider satisfaction) show customers report higher levels of satisfaction with their ISP when they have more connected devices in their home. Overall satisfaction is higher among those who have two or more smart-home products, compared to those who have one or none, with smart security and smart appliances being the most popular connected devices among consumers.

Moreover, the research suggests that 63% of consumers with connected devices are willing to pay more for better service, compared to 50% of those without.

The report was compiled based on surveys of 7,286 internet customers and 7,342 TV customers.

While these findings might suggest a boon to ISPs, J.D. Power's research also shows that customers with connected devices are the least loyal to their service provides. Many are willing to switch for the prospect of better features (24%), more reliable service (22%) or to try something new (21%).

"Reliability and faster speeds are increasingly more important factors in customer expectations and satisfaction, especially among younger and more tech-dependent users," said Adrian Chung, director of the technology, media and telecom practice at J.D. Power in Canada, in a press release. "The ability of ISPs to unlock the potential of their premium service offerings will be critical to success as adoption rates of connected and smart homes devices increase."

Younger Canadians are also a lot more likely to have connected devices in their home, according to the research. Whereas 21% of Gen Z and 18% Gen Y customers have a device that's connected to the internet, only 5% of pre-Boomers (born before 1946) and 8% Boomers have them.