Where AI investment is going: report
A C-Suite survey shows consumer-facing functions are among the most active areas for the tech's use.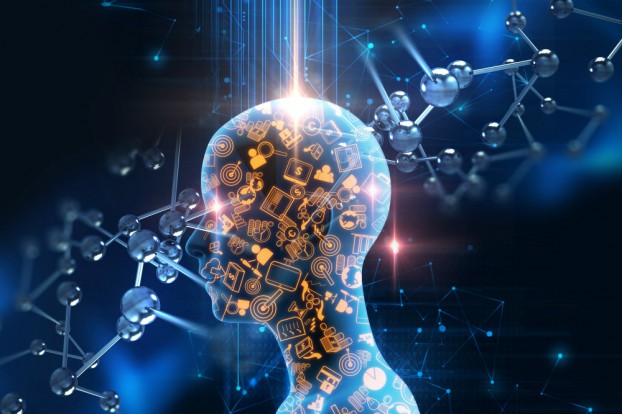 A recent report from Constellation Research shows exactly how far early adopters in business have gotten with their investments into artificial intelligence (AI).
Conducted at the beginning of the year, the survey polled 50 C-Suite level executive from companies in 12 different sectors. The survey targeted respondents who were "digitally fluent" early adopters of new and emerging technologies.
Among those polled, 70% said they are currently using AI-based technology. But in terms of budget, 52% said their investment for 2018 was under $1 million, with 40% saying it was between $1 million and $5 million. However, 60% of respondents say this year's investment has increased by 50% or more compared to last year, with 18% saying it increased by less than 50%. Only 2% said it had decreased.
In terms of how companies are going about developing their AI capabilities, 56% said they were utilizing data science teams and open source frameworks, with 52% using cloud-based services and 42% using apps packaged with AI capabilities. Very few of the respondents were only using one method, with 26% using two of the previously mentioned tools and 20% using all three.
Data analysis is the most mature application for AI, with 40% saying they have already deployed AI for that purpose at scale and 24% saying they are currently engaged in pilot projects. Predictive analytics were in use by 30% of respondents and being piloted by 28%, while 22% have deployed natural language processing tools and 22% are currently piloting them.
While IT departments had high percentages in terms of active pilot projects and planned investments, consumer-facing areas like customer service and marketing are among the most active areas in terms of where AI is currently being used and piloted.