Canadian retail growth continues to weaken
The latest Ed Strapagiel analysis shows a respectable May has not been enough to reverse fortunes.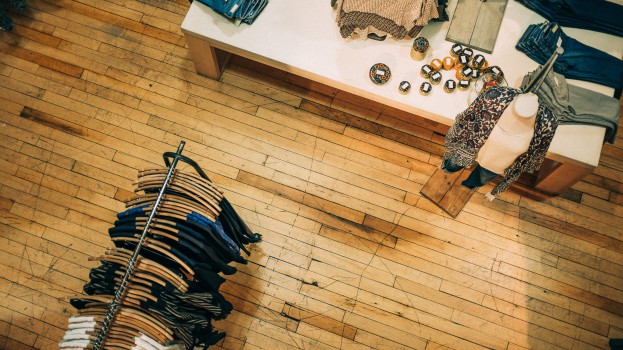 After hitting a three year low in April, retail sales growth in Canada continues to struggle, according to the latest analysis of Statistics Canada data by Ed Strapagiel.
While there is a slight uptick in the three-month growth trend, Strapagiel points out that a single month showing an uptick does not make a trend, and that the slight increase does not make up for previous months. He looks instead at the year-to-date growth rate of 3.6%, which is half of the 6.2% growth rate in the first five months of 2017.
Growth was particularly weak in food and drug, with only 0.9% growth in May. Strong gains in convenience (8.4%) and specialty food (12%) were offset by declines in health and personal care (-0.9%) and grocery (-0.6%). Year-to-date growth for the sector currently sits flat at 0.8%.
A 6.8% uptick in the store merchandise sector puts its growth in 2018 at 4.7%, which Strapagiel categorizes as "not bad" but well behind the growth rate seen last year. Clothing (8.1%) and building stores (7.4%) posted respectable gains in May to begin to offset previous weak months. Electronics retailers remain a bright spot, posting 7% sales growth in May and 11.7% for the year-to-date.
Automotive dealers posted a 2.9% sales growth in May and 1.8% for the year so far, well behind record growth rates of the past two years. On the flip side, sales at auto parts stores grew by 13.5% in May and 10% for the year-to-date, while gas station sales grew by 16.4% in May and 10.8% for the year-to-date.
E-commerce represented about 2.7% of total retail sales for the 12 months ending May 2018. Sales were up 12.6% year-over-year for the three months ending May 2018, which is strong, but much less than the 33.4% gain recorded in the same period last year.