Connected Lab rebrands
The company simplifies its name to better reflect its growth into a more holistic product development consultancy.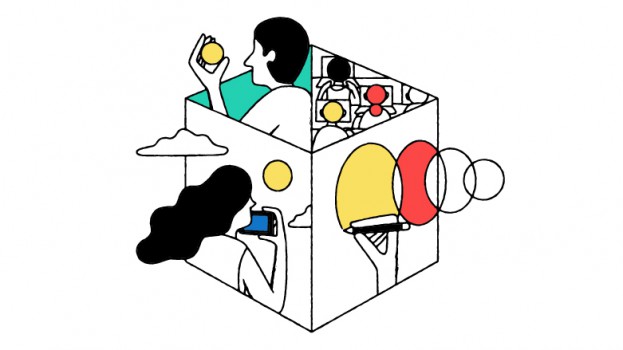 Toronto's Connected Lab has rebranded and will now be known simply as Connected, reflecting its goal to be an end-to-end product development firm and consultancy.
Lab is a term most associated with agile development, which is a methodology that emphasizes collaboration, adaptability and continual improvements in the process of creating a product. While agile development is still part of Connected's approach from a product development perspective, the company didn't feel that it reflected its full offering, which includes strategy, design and software engineering.
Agile development is meant to be responsive to new challenges that arise during the development process, but, as VP of marketing Tammy Chiasson explained in a press release, Connected Lab was founded on creating an end-to-end offering in response to the fact that many products fail in their execution because of the disconnection between different partners businesses would bring in at different stages.
"It was an easy rebrand for me to get passionate about because I really get the 'broken telephone' problem in the industry, and Connected is doing a great job of creating a new and necessary category in the market," she said.
Mike Stern, Connected's CEO, said that by having an integrated, end-to-end offering, the company could "become the first truly great product development firm," and stand out from the hype that exists in the digital transformation and innovation conversation.
Since launching in 2014, Connected has grown to employ 150 staff, and recently moved into a new 35,000 sq. ft. office space. Beyond just a name change, the rebrand has come with redesigned visuals, logos and website. The company worked with illustrator Christopher DeLorenzo, best known for work with brands such as Google, Converse and Airbnb, on the design elements.
Correction: An earlier version of this story mis-identified Tammy Chiasson as Connected's VP of technology. She is the company's VP of marketing.