Data-Driven Marketing Magic
Enhancing the customer connection with analytics.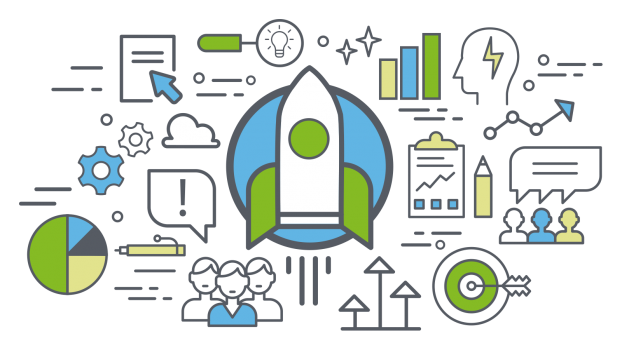 It's challenging for Canadian organizations to strengthen their customer relationships in today's connected world. "Customers have become more demanding, with higher expectations," says Anthony Viel, managing partner and national financial advisory leader for Deloitte. "Customers can voice their opinions on brands very easily today and they now have the power to make or break your brand, so it's more important than ever to be delivering on your organization's brand promise."
New market entrants, disruptive startups, and international and online competitors are delivering solutions in more customer-centric ways, providing customers with a wealth of choices that are focused on their needs and wants. "It's harder than ever to find and acquire new customers, to grow organically," says Viel. "It's challenging enough just to keep existing ones."
Data and analytics holds the key to overcoming these challenges. But how do you create insights into results you aspire to? Brands can deliver value to their customers in a more informed way by leveraging far richer, more expansive data, faster, gaining more nimble insights and structured feedback that is actionable.
"In our experience," says Viel, "most organizations' customer data simply isn't sufficient to reveal the deep, detailed insights necessary to create brands and experiences that will resonate with the most promising and profitable customers. But using analytics with a variety of data sources tilts the odds in your favour."
Partnering for performance
Customer-centric marketing is about finding the right data that provides a more complete view of that customer – and the right partner to analyze it with. Most companies can no longer rely on just their internal resources and data sources to create a sustainable competitive advantage. To gain insights needed to identify the right customers or previously unnoticed customer segments – and then build or enhance a brand relationship with them – takes access to a vast array of data, advanced analytic techniques and a structured feedback loop.
To deliver the right message, at the right time through the right channel, requires the latest in analytics – and, increasingly, artificial intelligence (AI) – technologies. That's a major undertaking, even for the largest companies.
Data-driven customer-centric marketing that delivers meaningful value and drives authentic organic growth means companies must find the right partners, ones to help them gain a competitive advantage by significantly accelerating their ability to execute effective, responsive, insight-driven marketing campaigns. Partners can provide companies with access to leading-edge technologies that would be too costly, time-consuming or complex to bring in-house. Perhaps most importantly, they can help companies gain access to rich sources of customer data they may otherwise be unable to reach on their own.
"Partnering allows you to dig into much more complex data at an individual level, revealing a far more detailed view of customers than is possible using geographic or demographic data alone," says Viel. This richly-nuanced individual data can greatly improve both the relevance and accuracy of the brand's connection with their customer. We have seen many companies' struggle with big-data efforts to make sense of the granular data that they may have, but they only provide limited information about each prospect or customer. In these instances, more records doesn't necessarily translate into more insight; it just means more of the same limited insight.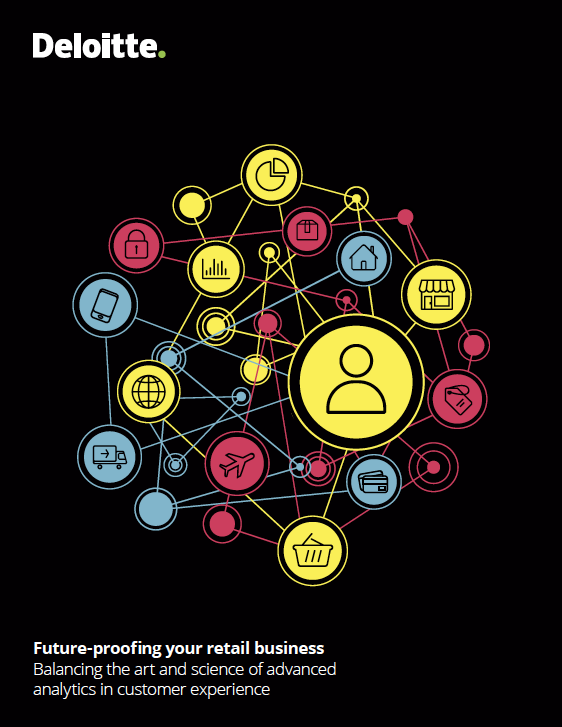 Future-proof your retail business, read our report
On the other hand, integrating more complex data that provides much more information about customers delivers a far more insightful and nuanced view of a population. This richer perspective leads to more penetrating insights that marketers can use to their advantage, enhancing their messaging to create a deeper customer connection. For Canadian companies, however, it can be challenging to find partners with the data, tools or technologies required to make significant improvements to their marketing efforts.
There have been many third-party data sources used by marketing in the past that provide little more than traditional, broad demographic- and psychographic-based data on Canadian consumers. Today there is an opportunity with tools, technologies and integrated solutions to handle massive data sets and deliver useful insights. Larger providers, often foreign, may have the size and scale to process huge amounts of data, but they can lack knowledge about the Canadian market. That said, some Canadian-based organizations do possess all the elements necessary to help companies in this country launch their marketing into the next generation with performance marketing.
AI tech changes your role
Complicating matters in this sweet spot of 'big enough' and 'local enough,' is the potential of integrating new artificial intelligence and machine learning technologies to helpyour marketing and branding efforts operate and adjust themselves automatically. "You still have oversight, but manual intervention is minimized: The machines are able to optimize it on the fly, freeing up your talent for more valuable work," says Viel. Having AI technology run your programs involves many elements working in sync:
Analytics identifies key customer attributes to monitor, those attributes can be your customers engagement with you, their behavior, profile, needs and desires
Machine learning systems use algorithms to continuously evaluate whether the model is working well
Marketers and behavioural economists can devise experiments and interventions
Data engineers can turn their attention to finessing the model and incorporating feedback from outcomes
Privacy and Ethics officers can monitor it all for matters of compliance that artificial intelligence and machine learning have yet to perfect.
"If your customer engagement isn't up to expectations, the system can adjust on the fly," says Viel.

Embracing customer-centric marketing

At a time when it's more challenging than ever to grow organically, Canadian companies are discovering that to drive real growth, they need to engage their customers in a richer and more meaningful way. To do this, they most likely need to find partners who can supply the rich, detailed data that will enable them to unlock new customer insights and new avenues to growth. And to gain the edge and surge past the competition, they need to move now.