SIA Awards announce 2019 jury
Take a look at the industry experts who will recognize the best work in shopper marketing and retail activation.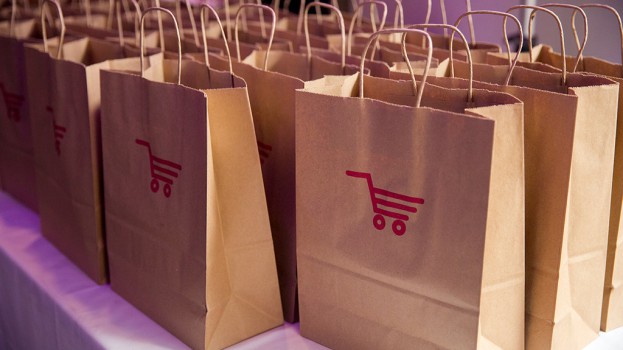 The Shopper Innovation + Activation Awards have revealed the jurors that will be deciding the deserving recipients at next year's gala.

The awards recognize the best work in shopper and retail marketing and were renamed for the 2019 edition to reflect the growing body of experiential and promotional work based on shopper insights.

Joining previously announced co-chairs Jennifer Stahlke, VP of customer marketing at Walmart Canada, and Diana Frost, VP of marketing at Mars Wrigley Confectionery Canada, are 13 jurors pulled from agencies, CPG brands and retailers.

Nuala Byles,  EVP and ECD, Geometry Global
Susan Irving, senior director of marketing, PepsiCo
D'Arcy Finley, VP of brand marketing, Maple Leaf
Bob Froese, CEO, Bob's Your Uncle
David Rosenberg, CCO, Bensimon Byrne
Cheryl Grishkewich, VP of control brand marketing, Loblaw
Adam Bleau, managing partner, Fuse
Carolyn Hynds, VP of omnichannel merchandising, Rexall
Lauren Macdonald, CMO, IKEA Canada
Raul Garcia, ECD, Momentum
Yann Mooney, CD, partner, Sid Lee
Irena Kahn, shopper marketing director, Procter & Gamble
Rabih Sebaaly, president, Youville Haussman Park

The early bird deadline for entries is on Oct. 29, with a gala set to take place on April 29 during the 2019 Shopper Marketing Forum. More information about the awards, including entry requirements and categories, can be found on the Shopper Innovation + Activation Awards website.