How are people using IoT devices?
A survey suggests that informational features are most popular, but many users don't plan to get more devices any time soon.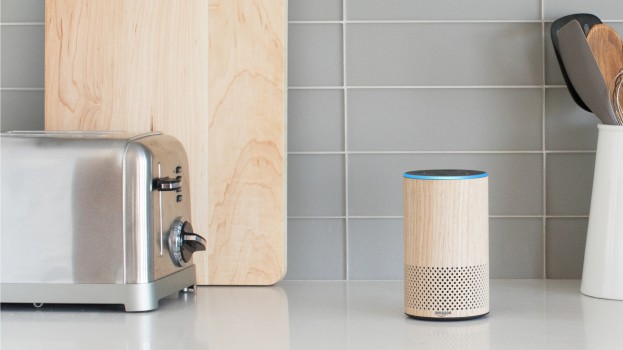 Nearly two-thirds of connected device owners use them on a daily basis, but rarely connect them to each other and don't have plans to expand their collection.

That's according to a survey of more than 500 consumers who own a connected device conducted by B2B buying and research company Clutch.

Smart home devices are the most popular IoT device, with 67% owning some kind of connected appliance, light bulb, security system or other device. Wearables like smartwatches were owned by 35% of respondents, while 27% owned a stand-alone personal assistant, typically in the form of a smart speaker like Amazon Echo or Google Home.

Usage is fairly high, with 64% of respondents using IoT devices on a daily basis, with the most popular reason being to access information such as news, directions or health and personal information. Having access to that kind of information was the primary benefit 40% of respondents saw in having a connected device in the first place. This leaves, however, 36% of IoT owners that go more than a day without accessing their connected features, and shows that non-informational features – such as online shopping tools or entertainment options – are less popular with users.

What's more, the same amount of people who say they use their devices on a daily basis – 64% – say they could accomplish day-to-day activities without them, and don't consider IoT devices as vital to their routines as they do a smartphone.

Users are also not utilizing the connectivity options between different devices. While 79% of respondents will access the same app through an IoT device and smartphone depending on the scenario, only 9% access the same app through multiple IoT devices. And there does not seem to be a great deal of urgency when it comes to adding to that network of devices: 53% of respondents say they don't plan to purchase another connected device within the next year.