Strategy's 2019 Top Shops
How Canada's production partners are evolving to meet new brand demands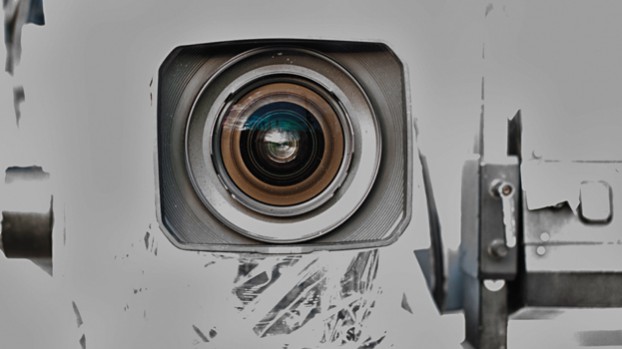 With a bevy of social channels to feed, and a finite slice of consumers' attention up for grabs, if there's attention up for grabs, if there's one clear trend facing the industry in 2019, it's that brands' demand for lots of high-quality content isn't likely to abate anytime soon.
One study by research firm Polar predicts that content marketing will near $14 billion by 2020, almost doubling the $7 billion 2018 spend. But with more content needs come more demands on resources so forward-thinking partners are stepping up to help brands and agencies manage the challenge.
Some, like Zulubot and King Ursa are putting strategy and analytics at the heart of the production process. Others, like Unified Content have gone agile to help clients with the volume shift required. And some, like Array of Stars, are branching into new territories, such as live events, to help round out the range of offerings.
Whether brands are looking for a partner who can do it all or want specific skills to meet their content needs, the new breed of production partners are evolving their models to make it work for the new market reality.