Revenue continued to grow at IPG in Q2
The holding company saw increased spending from clients and is beginning to see the impact of its Acxiom acquisition.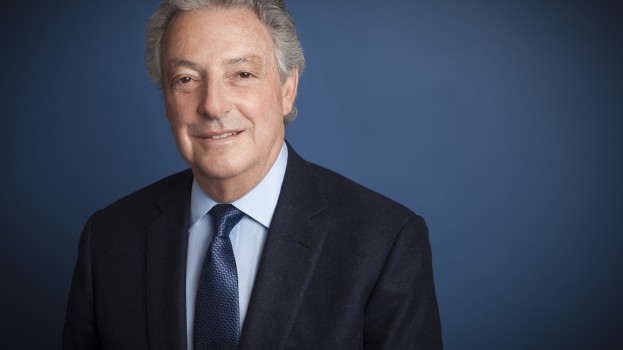 Interpublic Group is continuing its strong start to 2019, according to its latest financial results, whether or not you consider the impact of its most recent major acquisition.

Organic net revenue at IPG, which excludes results from data-driven marketing company Acxiom that was acquired last year, grew by 3% globally in Q2. Net revenue, which includes the negative impact of foreign currency exchange but also revenue attributable to Acxiom, increased by 9.1%. For the first half of the year, organic net revenue was up 4.6%, with net revenue up 11%.

The growth was attributed to client wins and increased spending from existing clients, at a time when other holding companies are feeling negative impacts from traditional ad spending being scaled back.

Michael Roth, Interpublic's Chairman and CEO, said in a release that the results were strong across media, creative, PR and digital, but in a conference call added that Mediabrands and FCB were particularly strong performers.

During the investors call, Roth said the capabilities of Acxiom would be expanded beyond media and into creative, reiterating a priority from the last quarter. He added that the capabilities have already been introduced to some of its creative agencies, but the company is taking a slow-and-steady approach.

"We didn't want to rush out and force anything on everybody, because I know a lot of the comments about how difficult these transactions are to integrate," Roth said.

IPG agencies operating in Canada include FCB, McCann, Huge, Weber Shandwick, Golin, Media Experts and UM. During the first half of the year in Canada, FCB/Six has picked up new work with Tilray, expanded its assignment with eBay and grown the amount of work in its health division, while Huge has been named AOR for Sinai Health Foundation.