The 2021 Indie List
This year's top independent shops turned chaos into creativity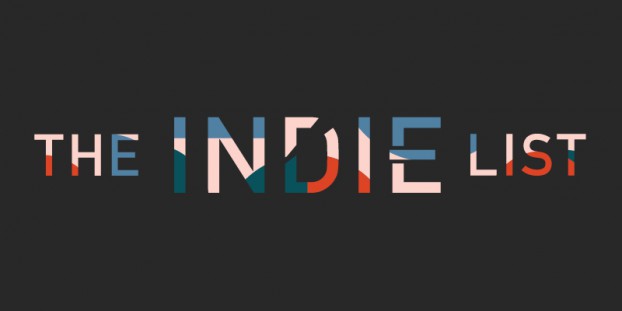 Last year, when the world collectively decided it was time to go to hell in a hand basket, there was one cohort uniquely positioned to weather the storm – Canada's independent agencies.
Not that it looked that way from the start. Early on, in the face of unprecedented uncertainty, it was all about battening down the hatches and preparing for what came next. But, it wasn't long before our intrepid indies started to do what they do best, what they always do: adapt.
With smaller overheads and no global overlords, they began to morph and change, and take advantage of the opportunities that presented themselves in the market.
For some, that meant reimagining how the agency functioned, or how it dedicated its resources. For others, it meant growing and expanding to offer new capabilities that it hadn't before.
But, for each, the response demonstrated the best attributes of the independent: flexibility, speed, adaptability and creativity. All the things you want in your team when you're not entirely sure what you should do next, but you know you have to do something.
What follows is a list of some of the best of those indies.
Though, really, it's less a list as it is a collection of stories; stories about how some of Canada's most creative teams looked into the heart of chaos and thought: 'Yeah, we can work with that.'
The 2021 Indie List:
Zulu Alpha Kilo: Leading the way to 2030 … and beyond in a brave new world
Giants & Gentleman: 'Grow or die' but with integrity
Proof strategies: Where culture comes first
Uphouse: Taking in-house to the next level and doing well by doing good
Target: The secret sauce to longevity, 40 years on a road less travelled
Elemental: The human connections agency
Agnostic: Balancing intuition and reflection through better thinking
The French Shop: Making national campaigns make sense for Quebec
doug&partners: Creativity for commerce
123w: Putting people over place
Jacknife: Holistic brand thinkers