Agency of the Year 2022: Media
Starcom, PHD and Touche were recognized for making key investments that helped them roll with big industry shifts.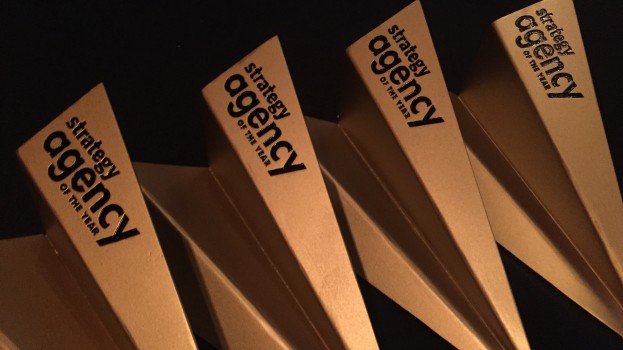 Every day this week, we are rolling out profiles of this year's Agency of the Year winners. Check out the winners in other categories here.
They may operate in the fastest-changing and most tumultuous corner of the industry, but the 2022 Media Agencies of the Year made the moves they needed to in order to get their spots on the podium.
Leading this year's winners is Starcom, one of many agencies that seized an opportunity to change how it works, but did it in a way that promoted collaboration within its own walls and went "back to basics" with its clients.
PHD was awarded Silver, helped in part by some smart investments into talent and capabilities across data, clean rooms, automation and even creative.
And OMD sister agency Touche won Bronze, thanks to adopting an approach that helps it lead innovation in media, instead of just responding to them.
Read more about our winners and the years they had below:
Gold: Starcom embraces the benefits of shared experience
Silver: PHD leads with purpose (and lots of good intel)
Bronze: Touche! drives innovation through data