Brendan Christie
Articles by Brendan Christie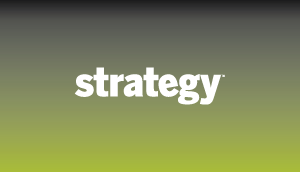 Coping with client drain
Hard times, U.S. affiliations, and lean, mean creativity drive Vancouver ad shops south of the border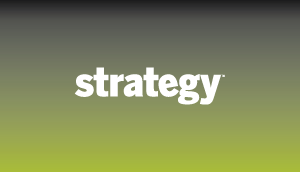 CTV takes new season lead
I'm With Her a surprise fave – Global's Two and a Half Men and Las Vegas meet high expectations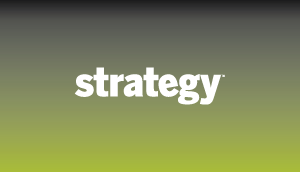 CTV takes new season lead
I'm With Her a surprise fave – Global's Two and a Half Men and Las Vegas meet high expectations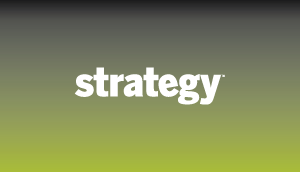 TiVo data confirms worst fears
TiVo has finally released data showing exactly how TV viewing behaviour is affected by the ability to save, pause, rewind and skip ads with the touch of a button, and as they say, there's good news and there's bad news.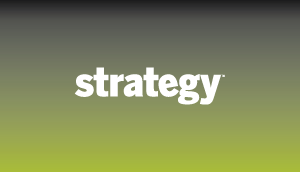 Media-only accounts on the rise
After a deafeningly quiet start to the year, the last six months have seen a rash of media accounts put on the block (see 'Account activity may point to recovery,' right), and some are pointing at a trend to separating media and creative accounts as the reason.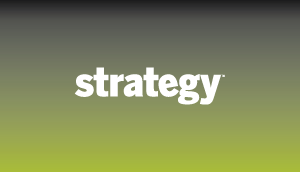 Account activity may point to recovery
There will not be fond recollections of the year that was once the calendar closes out on 2003. With only wind and tumbleweed to mark the passing of the first half of the year, most industry cowpokes will happily ride this one into the sunset. But do recent reviews suggest a return to life?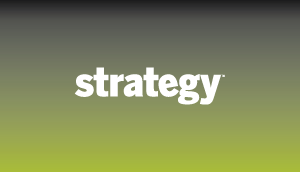 Buyers call CCTA plan 'risky'
49th Media satellite plan generally endorsed, but many don't see the CRTC allowing cablecos to carry U.S. specialties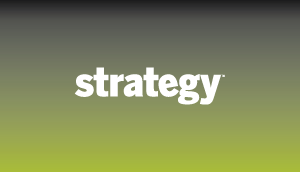 'Ready at the gate'
Global goes shopping, CTV freshens up and CHUM nurtures NewNets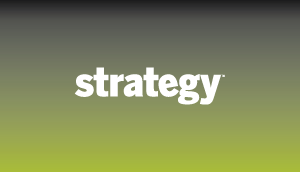 Sponsored supplement: Sympatico: The Internet Service for Everyone
The following article appeared within a sponsored supplement to Strategy: Canadians embrace the Internet Whether you're ready for it or not, you're now a citizen of the Global Village. It is a world which never sleeps, and never stops changing….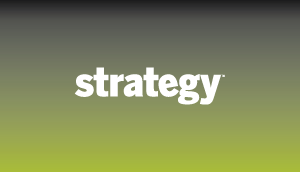 Sponsored supplement: Direct marketing agencies: Carlson Marketing Group
The following article appeared as part of a sponsored supplement in Strategy DirectResponse:'Modern direct marketing is much more a strategy than a tactic,' according to Robert Clarkson. As the vice president and general manager of Carlson Marketing Group, he is in…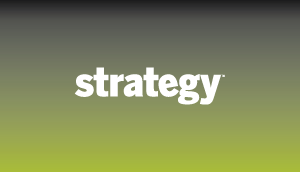 Sponsored supplement: Direct marketing agencies: Ogilvy & Mather Direct
The following article appeared as part of a sponsored supplement in Strategy DirectResponse:Ogilvy & Mather Direct president Judy Elder captures the essence of her agency in two sentences: 'At Ogilvy & Mather Direct, our mother tongue is Brand, but we're results…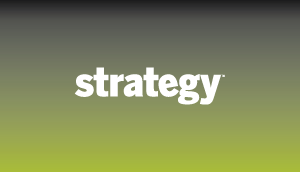 Sponsored supplement: Direct marketing agencies: Western Shores Direct
The following article appeared as part of a sponsored supplement in Strategy DirectResponse:The Western Shores Direct Marketing Group has been preaching the gospel of Integrated Direct Marketing from its very first day, eight years ago. 'Direct marketing is more than just…