Chelsea Clarke
Articles by Chelsea Clarke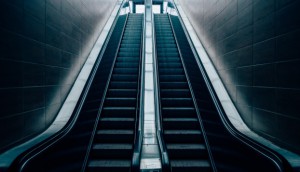 Corner Office Shifts: L'Oreal's new position takes a social stand
Plus: Walmart Canada searches for CEO while Burger King appoints CDO.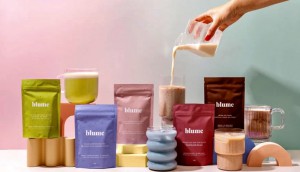 Supercharged investment shakes up Blume's superfood lattes
How CEO Karen Danudjaja surpassed her goal in tough economic conditions.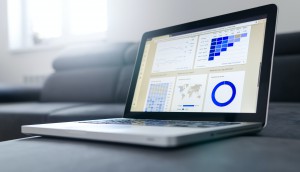 Business Outlook Survey: Labour, demand and inflation predictions
Sales are forecasted to grow, but not at the same rate.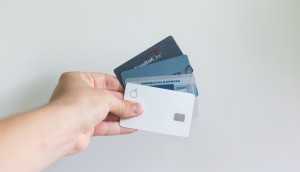 The waves of disruption that most affect consumer spending
Inflation, omnichannel presence and ESG are driving shopping trends.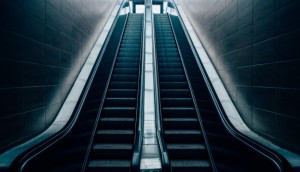 Corner Office Shifts: Hires and departures at Knorr, Conagra and HelloFresh
Plus: A music industry giant creates a new position in revenue and digital strategy.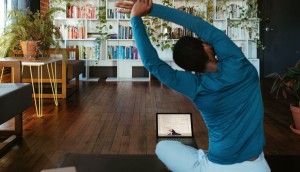 Is at-home fitness still relevant?
From the C-Suite newsletter: To hold their ground post-pandemic, brands like Peloton and Mirror should avoid mimicking gyms.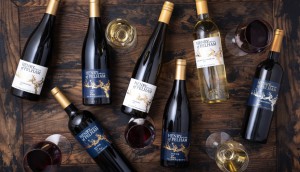 Eco Brand Watch: Henry of Pelham
From the C-Suite newsletter: How (and why) the brand spent years weaving sustainable practices into its messaging.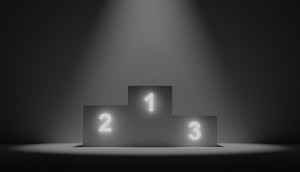 RBC, TD and Lululemon among most valuable brands
Once again, the financial institutions and apparel brand landed in Kantar's top 10 lists for their sectors.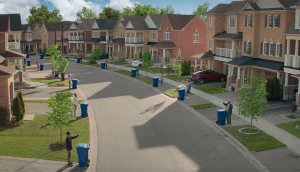 Will Kruger's eco-conscious paper product help climate change woes?
CMO Susan Irving shares how Bonterra's new marketing campaign puts the onus on consumers as much as the brand.