Chelsea Clarke
Articles by Chelsea Clarke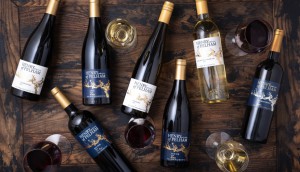 Eco Brand Watch: Henry of Pelham
From the C-Suite newsletter: How (and why) the brand spent years weaving sustainable practices into its messaging.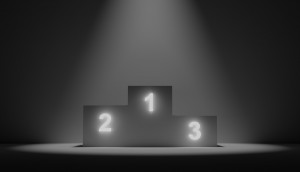 RBC, TD and Lululemon among most valuable brands
Once again, the financial institutions and apparel brand landed in Kantar's top 10 lists for their sectors.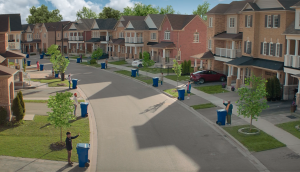 Will Kruger's eco-conscious paper product help climate change woes?
CMO Susan Irving shares how Bonterra's new marketing campaign puts the onus on consumers as much as the brand.