Claire Macdonald
Articles by Claire Macdonald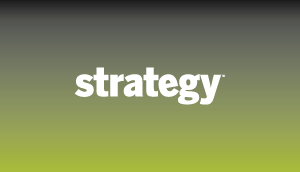 'Tis the season
Looks like a shopping expedition for some evening wear is in order as my Outlook calendar seems to populate itself with awards shows and galas on an almost daily basis at this time of year.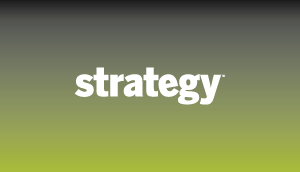 I've fallen and I can't get up!
In celebration of its 25th anniversary this year, USA Today has been publishing 25 lists over the course of 25 weeks 'designed to spark conversation and debates.' Last month they published the 'Top 25 Ads We Can't Get out Of Our Heads'.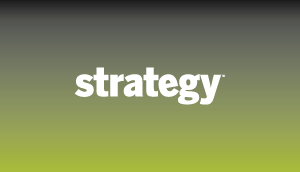 Upcoming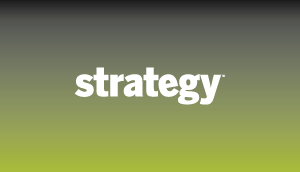 Upcoming