Karen Mazurkewich
Articles by Karen Mazurkewich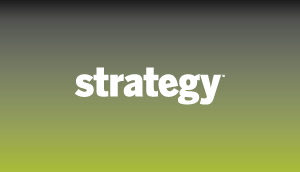 Second Cup's new ingredient: escapism – it's working
When Bruce Elliot took over the reins of Second Cup at the end of 2004, he quickly learned a valuable lesson about café culture: It's not about the coffee. It's not about food quality or clean washrooms either. Elliot, who was previously president of Labatt Breweries of Canada, discovered the secret to good café sales was something more touchy feely. 'The real drivers were emotional,' he says. 'It's about how you feel.'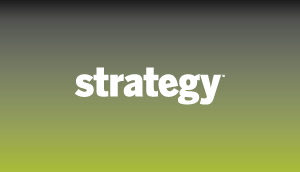 Dairy Queen: an icon in transition
When he turned 13, Jean Champagne was given an unusual birthday present: a Dairy Queen uniform and the opportunity to make ice cream cones in his hometown of St. Catharines, Ont. 'It was a big deal,' says Champagne, who was the middle child of a large family.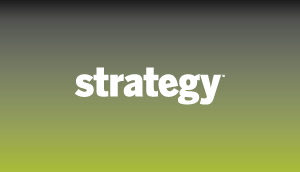 Jim Little's Big Coup
When Jim Little – Bell Canada's SVP of brand strategy, corporate communication and sponsorship – was asked to add marketing to his list of duties in 2005, there was a lot of in-house teasing.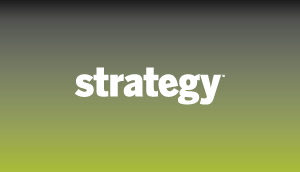 Tracy Fellows' Evolution
For seven years, Canadian Tire had been milking the old 'Ted and Gloria' campaign, featuring the annoying, nerdy dad who never met a gadget he didn't like. But with the brand's increased emphasis on women shoppers and new products, Tracy Fellows, VP consumer advertising and marketing, decided it was time to scrap the tried-and-true – but tired – marketing strategy to create a more integrated one. She hit a homerun.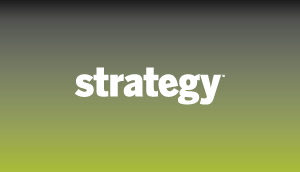 The Mark Childs Factor
His players call him 'refreshing,' 'authentic' and 'contagious,' a motivator who can inspire his team to ratchet up its game. But when Mark Childs first joined Toronto-based Campbell in 2004 as VP marketing, the department was a bit in the doldrums. His mission quickly became to boost morale and energize his troops. Today, he says: 'We have an energy as a marketing team that we haven't had for a while. There's a pride in everyone's step.'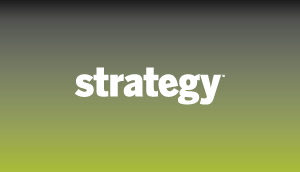 Michael Brossard's Golden Year
If Rona's Michael Brossard were to sum up his success in 2006, it could be boiled down to one word: Olympics.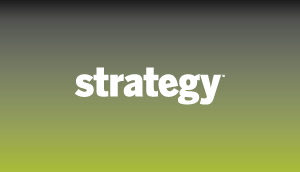 How to eat and drink your way around the world
Number of cartons of Tropicana orange juice to London: 6,000. Number of boxes of Cap'n Crunch to New York: 1,500.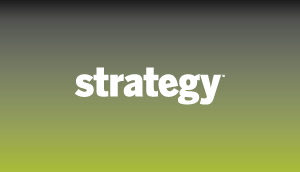 Mickey Mouse passport patrol
Disney marched its team of uniformed ambassadors across Canada late last month, where they handed out copies of 'Passport to Dreams.' The booklet gives info on deals at Walt Disney World in Florida, along with passport application forms.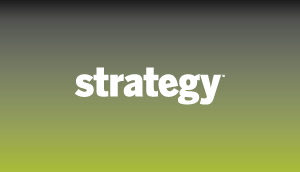 Home Depot: Ongoing reno
When Annette Verschuren first landed in Canada as the newly minted president of Home Depot Canada in 1996, her first stop was the chain's south Brampton, Ont. location. For four hours, she camped at the store's entrance. To her surprise the customer base was rather homogenous.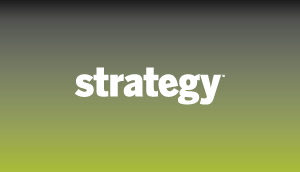 Dove story
Prior to 2003, 'Dove wasn't a beauty brand, it was a bar of soap,' says Mark Wakefield, Unilever Canada's marketing director of skin care and deodorants. But within that year, NYC-based global brand director, Sylvia Lagnado decides to move the positioning from a product of one to an entire beauty brand.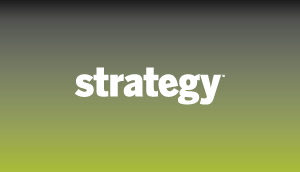 Garnier Nutritionist: the making of a brand
Garnier, a division of Paris-based L'Oréal, is like a 'battle horse' in Europe, says Marcus Owtram, product manager of Garnier Canada's Skin Naturals, able to launch products with immediate credibility. Not so in Canada. 'Here, we only have had a year to pitch consumers on our skincare line,' he says.