Theras Wood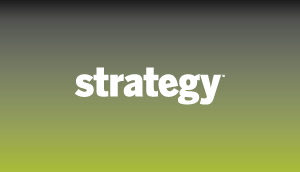 Cannes Special: Brands' new star roles
Savvy content creation strategies break through the ad clutter and into the spotlight.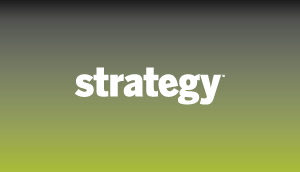 Cannes Special: See me, touch me, feel me
Advertisers are bringing the virtual into the real world with unique brand experiences that consumers can't wait to get their hands on.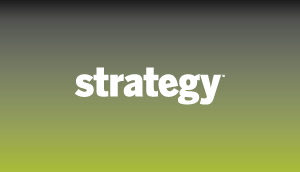 PR
GLOBALIVE: RALLYING A MOBILE MOB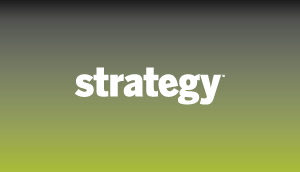 Design
CSPD: WAX REVEALS TRUE PICTURE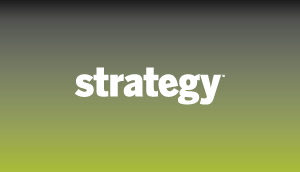 Ritz buyers fly free
How do you score 10 years of free vacationing? Buy a multi-million dollar condo from The Residences at the Ritz-Carlton Toronto. Amid the chaos of a poor economy, the hotel-residence (nearing the end of its construction) unleashed the ultimate gift-with-purchase.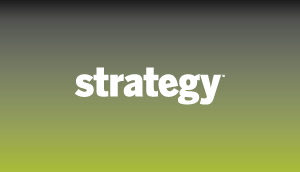 Brilliant! – Sun Life's passes for the masses
With the mere swipe of a library card, the Toronto Public Library is busting down barriers and paving the way to Toronto's cultural landmarks. Sponsored by Sun Life Financial, the Museum and Arts Pass (MAP) program has expanded to offer free passes to a multitude of Toronto's top cultural institutions. Launched March 7, families can borrow a MAP in much the same way one would borrow a book, and gain entry to the likes of the ROM or the AGO.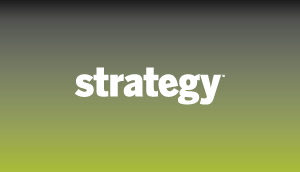 Harley's girly gala
Harley-Davidson is gearing up for its inaugural Precious Metal gala – a deluxe version of its female-exclusive Garage Party series hosted at Harley retail locations across Canada. The promotional shindigs educate women bike enthusiasts on motorcycle maintenance while showcasing Harley-Davidson's female merchandise.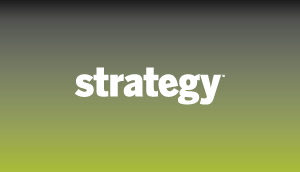 Pick from abroad: India – CPAA burns smokers
The Indian Cancer Patient Aid Association (CPAA) and Montreal's Bleublancrouge have joined forces to snuff smoking. The pro-bono print campaign, 'Cigarettes Smoke People,' launched in India last month.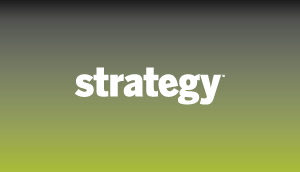 Milk coats Quebec with cheer
The Quebec Federation of Milk Producers aims to rid Quebecers of their winter blues. With the help of Nolin BBDO Montreal, the Federation is targeting 18- to 49-year-olds with a cheerful integrated campaign during a season not normally associated with chilly beverages. 'Every winter we run a campaign, but this is the first time milk has been associated with a season,' says Nicole Dubé, marketing director at the Federation.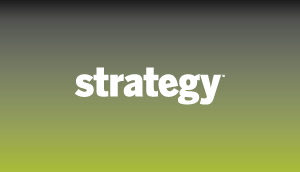 Brilliant! – Microsoft & Ubisoft grab game makers
Microsoft Canada and Ubisoft Montreal have game developers in their crosshairs. The two partnered up on an integrated business-to-business marketing campaign that narrowly targets Canadian game developers and enthusiasts. Via the videogame Far Cry 2, dynamic in-game ads lead gamers to a secret, co-branded section of the Canadian Far Cry 2 website, hosted by Ubisoft and Microsoft.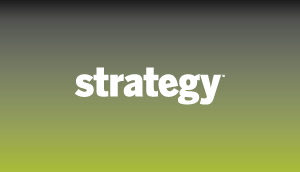 Lay's calls on local spuds
Start with 100% Canadian potatoes, add a 100% Canadian potato farmer, and what do you get? The 'Simply Made. Simply Good.' campaign for Lay's chips. Sounds easy enough, but Frito Lay and BBDO Toronto dug deep to reach the heart of the Lay's brand – the potato.