Campaign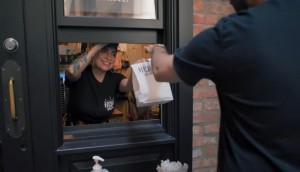 Ritual cooks up a fresh post-pandemic positioning
The food ordering app is launching a rare mass campaign to speak up about the work it has done supporting local restaurants.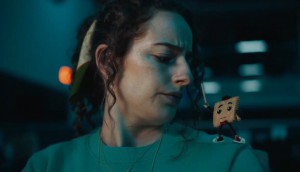 Cossette and NABS take a 'crack' at industry burnout
A new film uses an animated cracker to remind people to take care of themselves and their peers.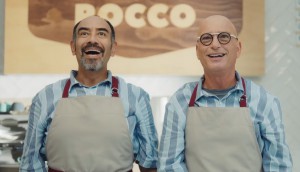 Staples satisfies consumer curiosity about its transformation
The retailer's new positioning is meant to show customers it has the answers to both the hard and easy questions.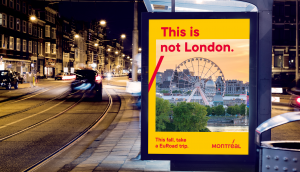 Tourisme Montreal returns to its European roots
A new campaign shows how the city is similar to other top destinations, and not just as a consolation for those who don't want to fly.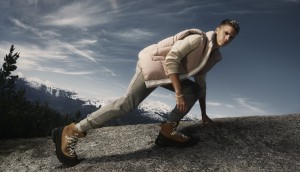 Canada Goose launches footwear with a show of force
The apparel maker leans into the pillars that have previously proven successful to send a strong message about its new boots.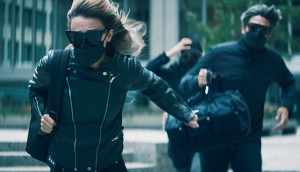 WestJet plans an escape from a typical travel ad
The airline begins looking to international travel with a campaign that applies its helpful positioning to travellers who are a bit out of practice.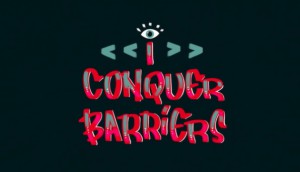 BGC breaks down barriers in first post-rebrand campaign
The non-profit is familiarizing people with its new name by focusing on the opportunity its breadth of programs provide.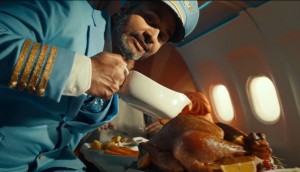 Air Miles takes off with a revamped brand identity
The loyalty program is celebrating a host of enhancements with a new campaign touting the everyday "extras" it offers.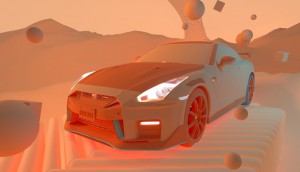 For Nissan, NFTs are more than a token gesture
The automaker taps into the technology to show off the aggressive innovation it has been using to refresh its vehicles.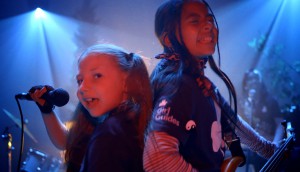 Girl Guides gives campfire tunes the School of Rock treatment
Songs like "Down by the Bay" get a girl-power reboot heading into registration season.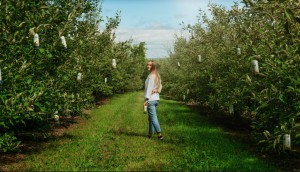 Coors opens an orchard for 'beer-picking'
To promote its young Organic line, Molson Coors took inspiration from fall activities to create its own sampling event.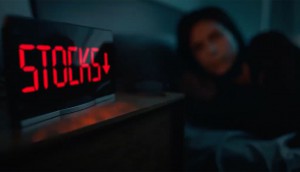 BMO shows how good advice leaves clients with no regrets
In its first campaign for its Private Wealth service, the bank is positioning its advisors as peace of mind purveyors.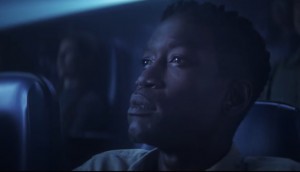 Cineplex crafts a love letter for moviegoers
Audiences are being courted back to theatres with a campaign that evokes an "escape" to other worlds.