Consumer Tech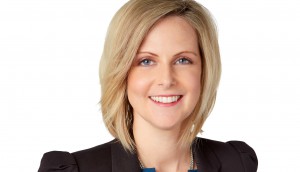 Google Canada hires Laura Pearce as head of marketing
Making the jump from Twitter, Pearce will lead both consumer-facing and B2B teams for the tech giant.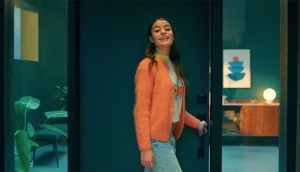 Ecobee 'imagines' a new brand platform
FCB/Six's first work for the smart home brand aims to introduce people to complex tech in an emotionally relevant way.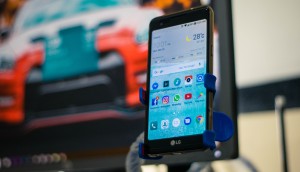 In Brief: LG to exit smartphone market
Plus, Air Canada calls off Transat acquisition after hitting a regulatory wall in Europe.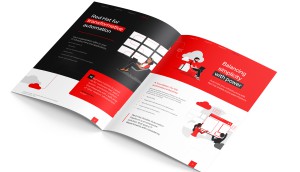 RedHat takes a consumer-inspired approach to B2B marketing
Open-source Linux-based software isn't the most accessible concept, so OneMethod took a different path to make it understandable for clients.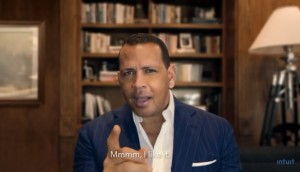 Intuit QuickBooks highlights the tools SMBs need now
The accounting brand boasts its suite of services in creative aimed at entrepreneurs facing hard economic times.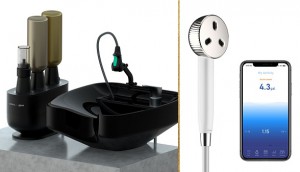 CES' biggest innovations may be in the 'health-conscious' economy
Even brands known for TVs and computers recognize innovating in wellness and sustainability is a must to connect with consumers.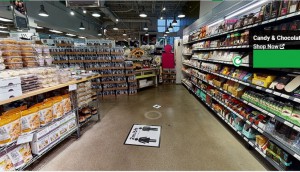 Tech that lets shoppers continue to explore in-store
From Shopper Marketing Report: Virtual shopping and interactive maps are also giving brands promo and data opportunities.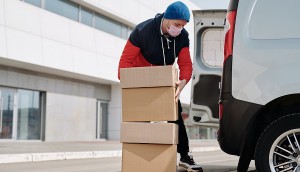 The loyalty play in Uber Direct's Canadian launch
Bond Brand Loyalty is helping retailers offer same-day rewards, but there are other ways delivery could help programs evolve.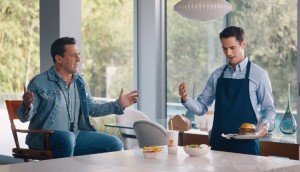 Jon Hamm chooses Skip Rewards over showbiz awards
The delivery app promotes its new loyalty program by pivoting its messaging to focus on the freedom to do whatever you want.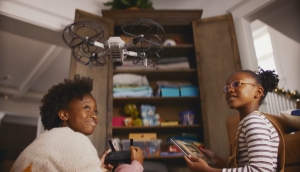 Why Best Buy turned Black Friday into a whole month
The retailer's holiday campaign began earlier than ever, letting consumers know there's no rush to get in-demand products and deals.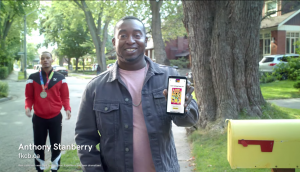 Why GoDaddy is passing the baton to entrepreneurs
The web hosting company is tweaking its sports strategy to show a realistic view of what small business owners are facing.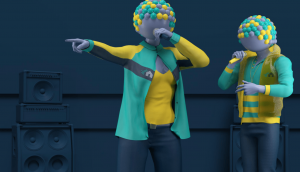 MoveSnap drops an album to break through the noise
The digital moving concierge service adds more consumer-facing marketing to its B2B approach as it eyes a national expansion.