P+I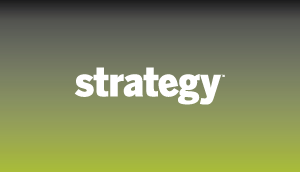 Free but not real
'Virtual rewards' could be the next big thing in premiums and incentives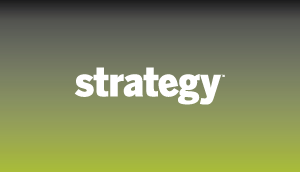 Little plastic bottles of loyalty
Hotel amenities have always had their special charm for the forgetful traveller. Now many hotels are setting about consciously delighting their guests with branded bathroom products.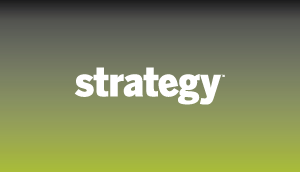 Everyone's a sucker for free stuff, unless it's insulting
No more useless junk please. I can't help myself.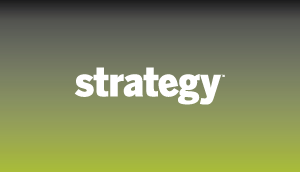 Yo Ho Ho and a Mac G5
Strategy's ongoing investigative series into the random thoughts of agency folk on swag continues. This issue MacLaren McCann West's Paul Long asks why companies persist in giving office supplies as swag when anyone can just raid the supply cupboard.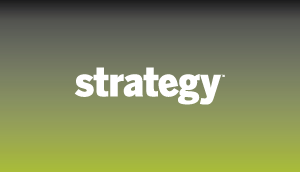 Avoid the lunchtime lineups
To encourage consumers to overcome these barriers and bring their banking to the Web, CIBC enlisted Toronto-based Fuse Marketing to create a direct-mail campaign with an incentive component targeting customers and staff of the bank.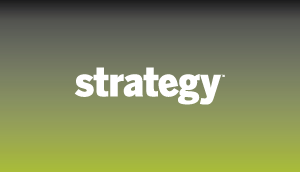 Random acts of kindness
Robust databases bring 'surprise and delight' premiums to a whole new level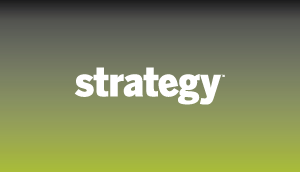 Beating stress
Multi-part premiums reward TD employees at the busiest time of year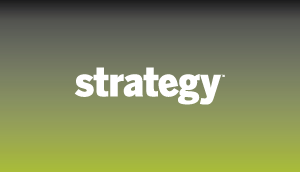 The collector: Bill Eugley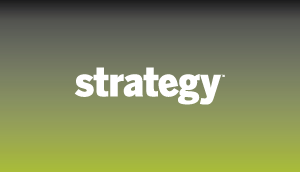 Personal perks drive dealers to Scotiabank
An ongoing incentive program won't encourage a consumer to choose your automotive financing plan over your competitor's, but you can reward the loyalty of the dealers who recommend the plans. The Scotiabank Dealer Finance Rewards program did just that, and it paid.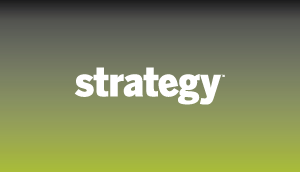 Free car with $30,000 watch!
Zero per cent financing offers and cash rebates have been widely credited with keeping the car industry afloat post 9/11. Individual car brands, however, have not profited from the discounts and a return to other types of premiums and incentives might be the answer.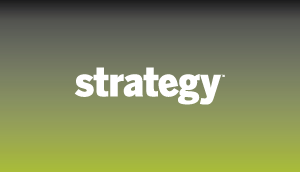 The collector
When commercial composer Jody Colero opened Einstein Brothers audio house in Toronto in 1988, he had a blandness problem.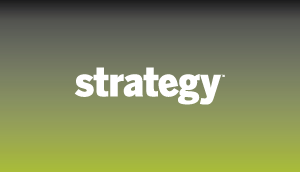 Reaching farmers
Tractor manufacturers, seed sellers, fertilizer producers and pesticide makers are just some of the people who know that selling products to farmers is not easy – they don't trust strangers, they're hard to reach, and they want maximum value for their money. But over the years sales reps for these companies have found one simple way to make themselves welcome on family farms: giveaways.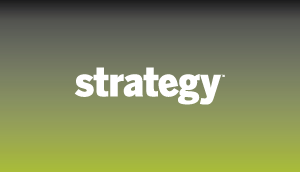 What farmers get for free
Driving retail through the post
If direct marketing has ever gained legendary status, it was with a campaign for a bank in New Zealand that mailed eight-foot-long fenceposts to farmers considered potential customers.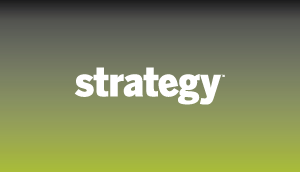 You can't gift wrap garbage
You wouldn't put a cardboard cutout of a coveted toy in your kid's Christmas stocking, so why would you offer cheap knock-off gifts to premium clients? Tom Beakbane of Toronto's Beakbane Marketing follows the saga that has seen premiums go from trash to treasures.