Telecommunications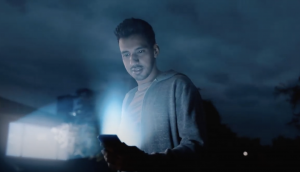 Shaw looks to retain Western Canadians with wireless
Shaw Mobile aims to help all lines of the telco's business, launched with a platform showing the bright side of staying connected.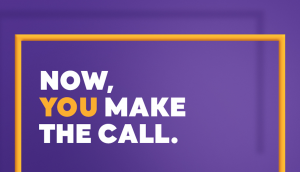 Chatr discovers consumers want control, not just cost-certainty
The insight led to a new platform that takes the Rogers-owned brand in a new direction.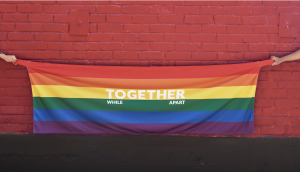 Fido keeps the community connected for Pride
A flag that helps people march while staying distanced is part of the telco's pivot to staying "together while apart" this year.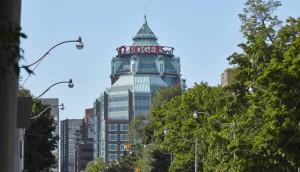 Rogers integrates creative and media work with WPP
The company combines the assignment for its brands with Theo, a new dedicated team made up of Taxi, John St. and Mindshare.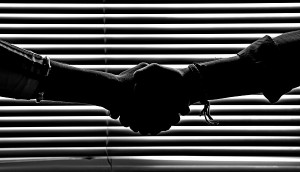 Telco and CPG sectors have gotten big boosts in consumer trust
A pandemic update to Edelman's annual report shows confidence in business has gone up overall, but areas of improvement remain.
Telus wants Canadians to stay connected
The telco takes a user-generated content approach in a campaign that encourages people to find ways to "stay strong."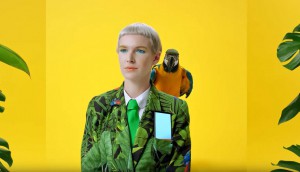 Fizz continues to do things differently
The low-cost telco aims to show how its approach to its service offering can address consumer pain points in mobile.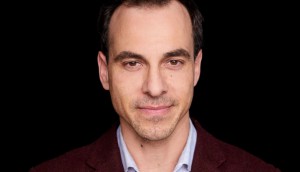 View from the C-Suite: Fizz enters post-stabilization
From the C-Suite newsletter: How the Quebec digital-only telecom brand overcame unexpected challenges at launch.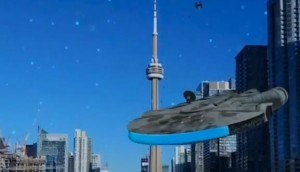 Tech in Action: Bell flies the fastest hunk of junk around
The telco extended its Star Wars campaign to Snapchat, putting fans in the midst of a battle with the Millennium Falcon.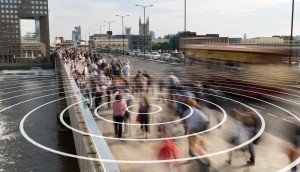 Distributel selects Doug & Partners as AOR
The telco taps the Toronto agency to help build its brand and relationships with customers.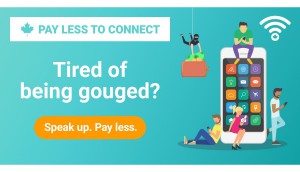 TekSavvy rallies support for lower internet prices
The "Pay Less To Connect" campaign aims to get Canadians to support a CRTC decision and oppose a petition from larger telcos.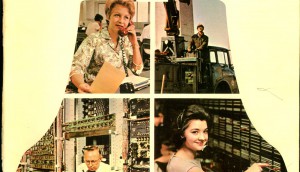 Tribute: How Bell just got better
The 140-year-old company has found longevity in a marketing vision that sees its multi-faceted brand as one.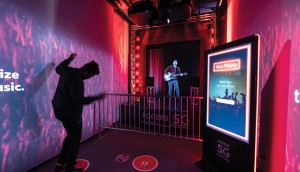 Rogers goes hands on with its future
The telco's new flagship store attempts to break down adoption barriers and help consumers understand tech like 5G and IoT.