Telecommunications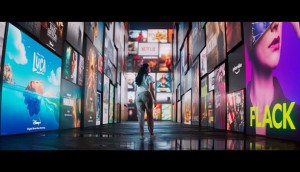 Rogers Ignite cuts through the streaming maze
The telco positions SmartStream as the hero that lets you spend more time watching shows than finding them.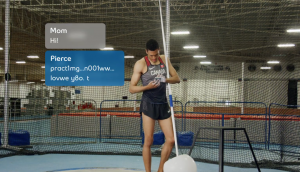 Bell texts its support for Canadian Olympians
The telco's Olympic campaign zeroes in on how keeping connected helps athletes get much-needed support in their journeys.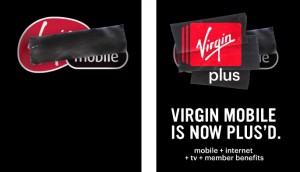 Virgin Mobile gets a new identity to reflect wider offerings
Virgin Plus is emphasizing the extra benefits and savings that come with a subscription, backed by one of its biggest-ever campaigns.
Fido connects over diversity within the LGBTQ community
The telco's multi-pronged Pride campaign aims to bring people together while in-person celebrations are still off the table.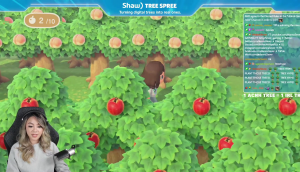 Shaw enlists gamers in a 'Tree Spree' for Earth Month
The internet service provider touts it gaming bona fides in a way that offsets the emissions from devices.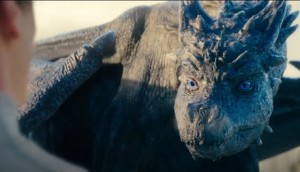 Cogeco goes 'epic' to shake up connected TV
To help Epico compete with IPTV offerings from national players, the telco is bringing excitement to small urban centres.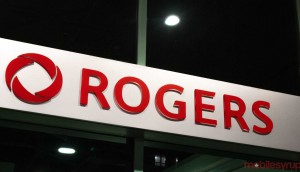 Rogers to acquire Shaw
If the deal is approved, it would provide Rogers with the scale to accelerate the delivery of its nation-wide 5G network.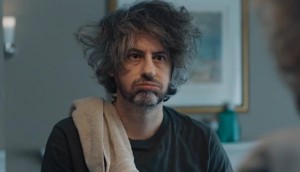 Rogers makes reliable internet a lockdown stress reliever
As speed becomes less of a differentiator, the telco's latest Ignite campaign instead aims to give customers the confidence that it'll work.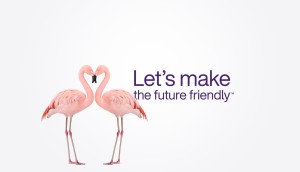 Telus makes a social promise about the future
A new platform aims to better reflect the company's investments outside of telecommunications and purpose-driven work.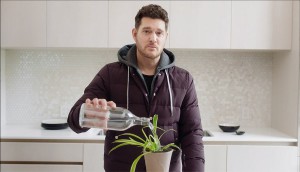 Bell hits a more positive note on Let's Talk Day
The "countable" video for this year's campaign aims to provide some lighthearted relief after a particularly tough year.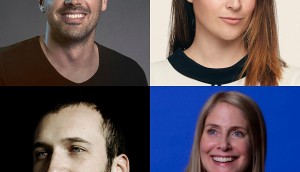 Quebecor continues to build its in-house creative studio
Colab Studio hires new creative directors and business leads as it internalizes work for the Videotron and Fizz brands.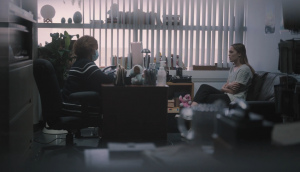 Bell applies 'Let's Talk' to the struggles of the pandemic
The annual CSR campaign has updated its approach to reflect the urgent (and more relatable) mental health needs of Canadians.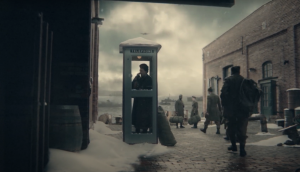 Bell takes a timeless approach to staying in touch
The telco made carols using phones and computers from the past 140 years to show how it keeps Canadians connected.