Telecommunications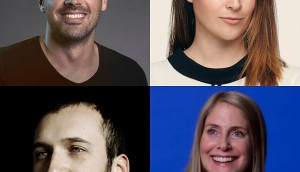 Quebecor continues to build its in-house creative studio
Colab Studio hires new creative directors and business leads as it internalizes work for the Videotron and Fizz brands.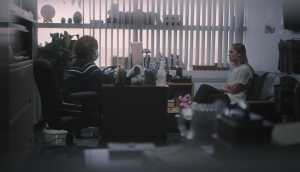 Bell applies 'Let's Talk' to the struggles of the pandemic
The annual CSR campaign has updated its approach to reflect the urgent (and more relatable) mental health needs of Canadians.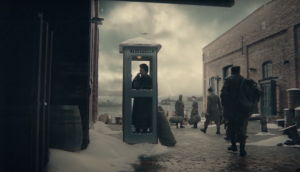 Bell takes a timeless approach to staying in touch
The telco made carols using phones and computers from the past 140 years to show how it keeps Canadians connected.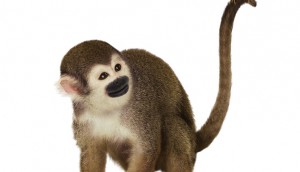 Long live Telus and its critters
How standing by its brand for two decades paid off in ROI and built a future-friendly foundation for the company's evolution.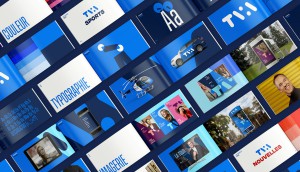 TVA's rebrand is all about understanding Quebec
The broadcaster finds its role in a disrupted media landscape and helps its new streaming service stand out from the global crowd.
Up to the Minute: Telus buys an AI company
Plus, Aphria enters U.S. market through craft beer and A2C adds to its board.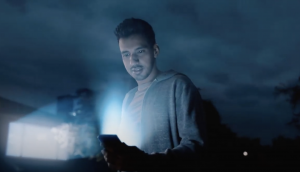 Shaw looks to retain Western Canadians with wireless
Shaw Mobile aims to help all lines of the telco's business, launched with a platform showing the bright side of staying connected.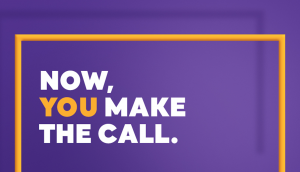 Chatr discovers consumers want control, not just cost-certainty
The insight led to a new platform that takes the Rogers-owned brand in a new direction.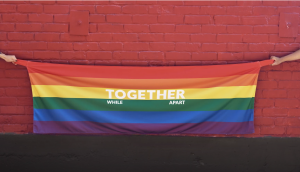 Fido keeps the community connected for Pride
A flag that helps people march while staying distanced is part of the telco's pivot to staying "together while apart" this year.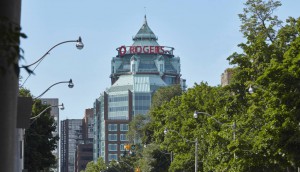 Rogers integrates creative and media work with WPP
The company combines the assignment for its brands with Theo, a new dedicated team made up of Taxi, John St. and Mindshare.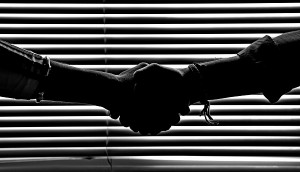 Telco and CPG sectors have gotten big boosts in consumer trust
A pandemic update to Edelman's annual report shows confidence in business has gone up overall, but areas of improvement remain.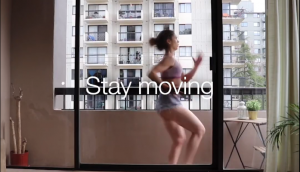 Telus wants Canadians to stay connected
The telco takes a user-generated content approach in a campaign that encourages people to find ways to "stay strong."