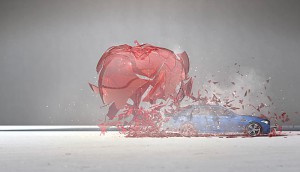 Buzzworthy in 2012
Which campaigns, pop-culture tie-ins and celebrity spokespeople made big splashes this year?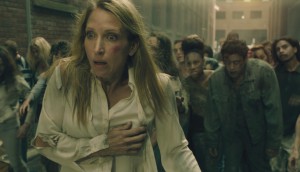 Pop-culture tie-in of the year: Heart and Stroke
The non-profit's bold zombie campaign got everyone talking about CPR.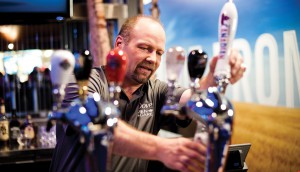 Best brand use of celebrity athletes: Dove & Sport Chek
These macho men were the perfect match for each brand.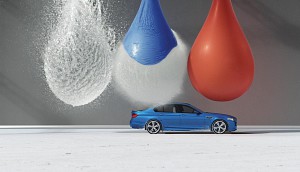 Sequel of the year: BMW
Cundari's thrilling campaign for the new M5 topped its predecessor.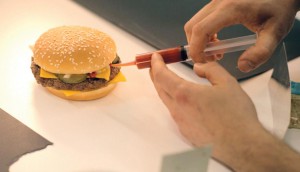 Bravest campaign of the year: McDonald's
The fast-food chain parlayed vulnerability into global exposure.