Bravest campaign of the year: McDonald's
The fast-food chain parlayed vulnerability into global exposure.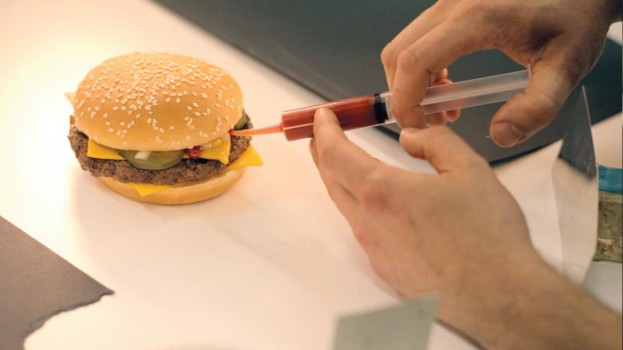 McDonald's boldly turned a negative into a positive this year with its launch of the "Our Food. Your Questions" campaign by Tribal DDB.
The premise was inspired by the under-utilized FAQ section on McDonald's corporate webpage and the ever-persistent rumour mill circulating around the chain's food. In June, the campaign invited Canadians to ask the company unfiltered questions to be answered in near-real time (based on staff availability, demand and complexity of the question), with answers easily shared over social media.
The brand hosted 15 French and English video responses, including a behind-the-scenes look at food photo shoots, an at-home recipe reveal of the Big Mac's secret sauce and a look at meat processing. The campaign received a second boost in September with a bigger media buy, using questions previously posed on the microsite.
"We just put enough out there [in June] to make people aware that the platform was there. And once that program started evolving and taking on a life of its own, we moved into the current phase," says Andrew McCartney, managing director, Tribal DDB.
The campaign has had global reach, with media pickup in almost 600 news outlets and a PR reach of more than 132 million impressions. The expected 3,000 questions was exceeded five-fold with more than 15,000 submitted (only Canadians could submit), and more than 1.6 million people spent an average of five minutes visiting the site. And with the built-in social media component, questions/answers were shared six million times, making the overall reach an impressive 83 billion when counting Facebook friends and Twitter followers, and more than 12 million views on YouTube.
Joel Yashinsky, CMO, McDonald's, attributes the success to the conversational tone of the responses, the simplicity of the campaign, and the fact that consumers engaged with the brand, not the other way around. "We were prepared for some pickup. It's probably a bit larger than we expected," Yashinsky says. "But we also knew inherently it would be of interest as we showed some vulnerability."