The primetime jungle heats up
In today's PVR and binge-watching world, media experts weigh in on which shows will make the cut this season.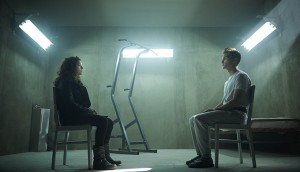 The fight for specialty channel survival
Starting next year, Canadians will pick, pay and determine the fate of Canada's slew of specialty channels.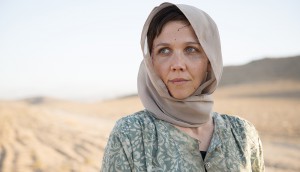 The national Fall TV schedule 2014/15
What's hitting TV screens this fall? Check out this handy chart with all the new and returning shows.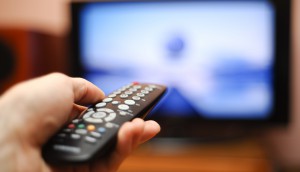 The fight for Fall TV
Compare and contrast the battle plans from each of the major networks as we head into the new fall season.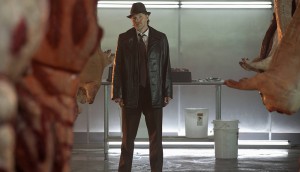 Primetime faceoff: CTV carves out co-viewing
With U.S. creators switching the times of three top shows, the curveballs take centre stage in the broadcaster's new strategy.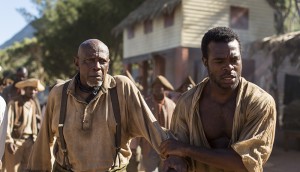 Primetime faceoff: CBC 2.0
Can a new programming strategy revitalize the pubcaster amidst its budget cuts and NHL loss?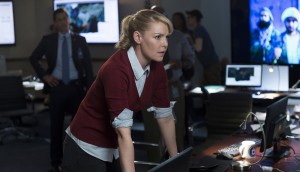 Primetime faceoff: Shaw Media gets dramatic
Cue the suspenseful music. The broadcaster is betting big on thrillers and dramas this fall.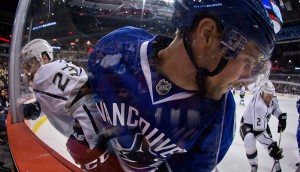 Primetime faceoff: Rogers' mass appeal play
The telco is chasing the widest audience possible, with live TV, hockey and nothing "too racy" in its bid for nighttime supremacy.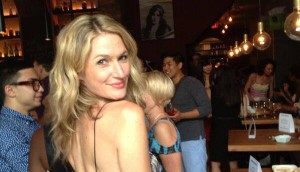 Who is ready to brawl in the 'TV everywhere' battle?
Bringing a new element to the medium's future, two Bell broadcasters have entered the space, launching original content hubs.
The little orphan that could
With killer plot lines and big buzz, Orphan Black is redefining what it means to be a Canadian specialty show.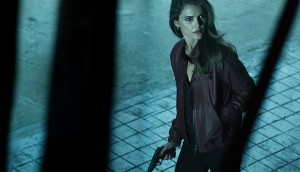 The battle's on, everywhere
To win in digital, media cos have been busy beefing up catch-up services and launching original online content.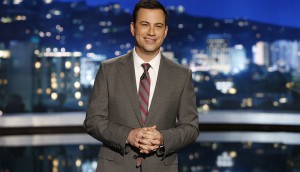 Specialty TV by the numbers
Looking at specialty TV for your brand? Check out these stats.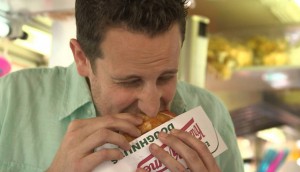 New on the specialty dial
Check out the new shows the networks have up their sleeves to capture eyeballs.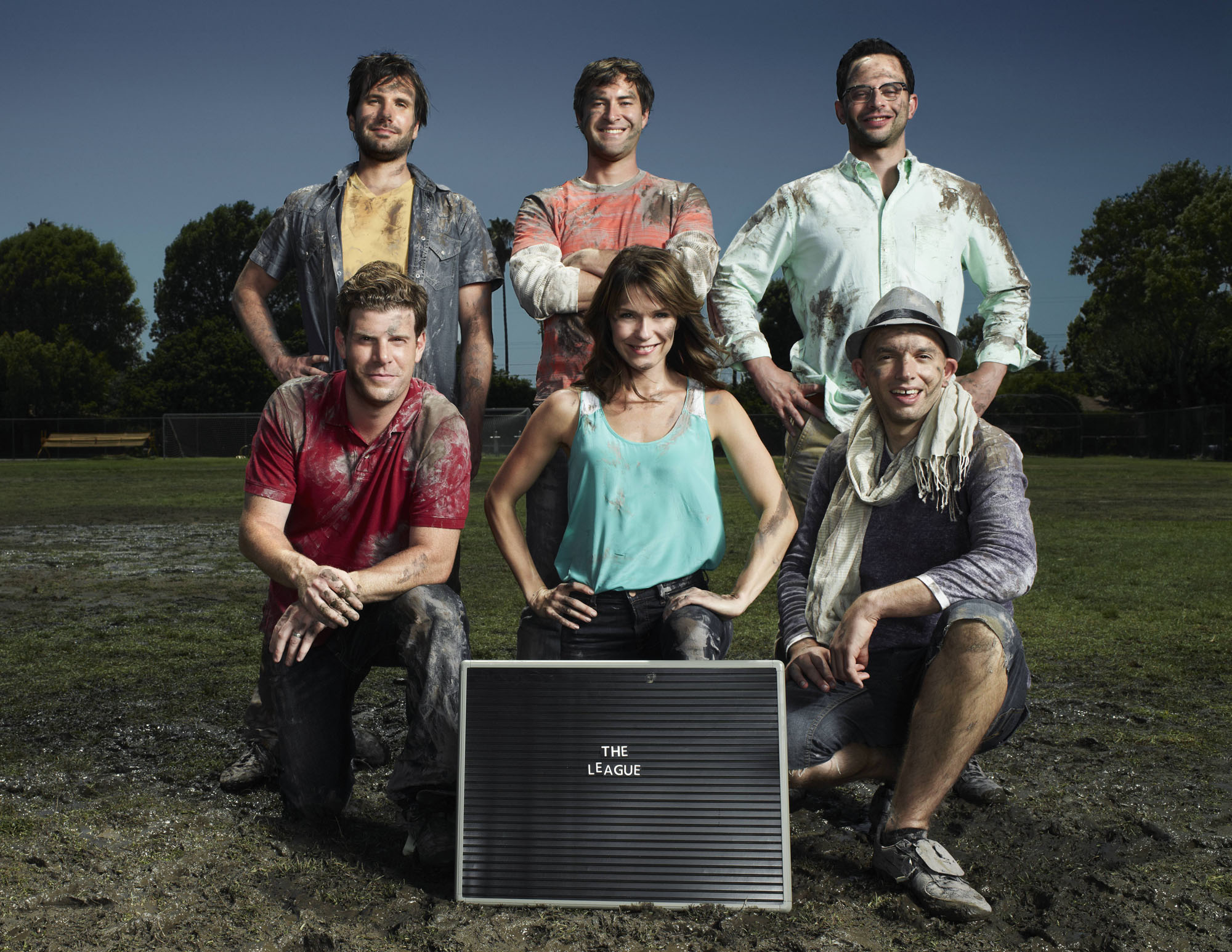 Choose your own adventure: Specialty TV edition
With the power to pick coming soon to viewers' hands, which broadcaster will lead the pack?