Retail innovation in a year of digital pivots
By thinking outside (and inside) the box, brands like General Assembly and Duer emerged as pandemic success stories.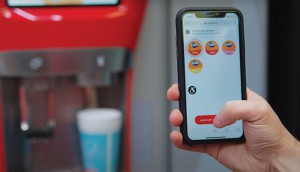 Cashing in on advancements in frictionless shopping
From Shopper Marketing Report: For retailers chasing convenience and speed, are contactless concepts the new Holy Grail?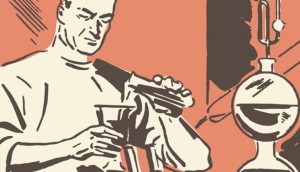 Innovation under the microscope
Strategy's CMO Council offers insight into where marketers are applying agility and ingenuity to their content and innovation strategies.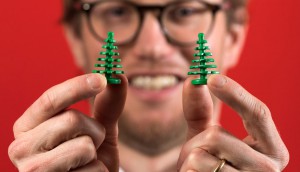 The new sustainability
Strategy tapped experts and members of its CMO Council to examine the new realities of going green.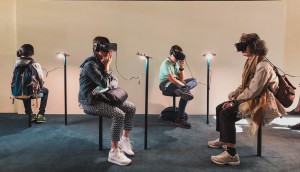 Consumers in 2020 and beyond
Strategy looks at Mintel's seven drivers of change and how consumer demands will shift over the next ten years.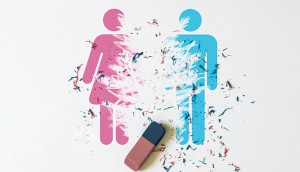 Are brands ready for a gender-fluid future?
As gender continues to evolve, strategy looks at who is evolving with it, from targeting to advertising to retail experiences.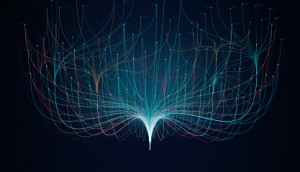 The Next Big Thing in measurement
How legacy research companies are sparking a rebirth of audience measurement.
The Next Big Thing in research
As the field begins to see more traction, players in neuromarketing look to automate their tech.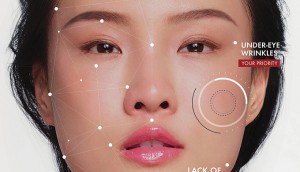 The Innovation Roadmap
L'Oreal, Telus and RBC's investment strategies offer lessons on how to lay the groundwork for innovation.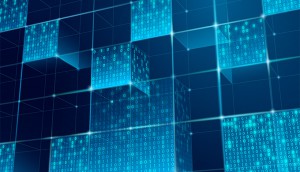 The Next Big Thing in artificial intelligence
New ways brands are using AI to find efficiencies, launch products and get closer to customers.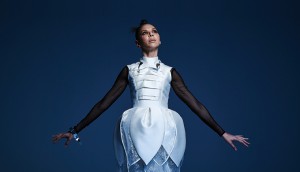 Creativity comes to the fore
A growing number of below-the-line disciplines are being called upon to deliver big ideas.