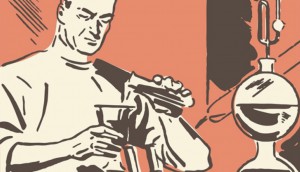 Innovation under the microscope
Strategy's CMO Council offers insight into where marketers are applying agility and ingenuity to their content and innovation strategies.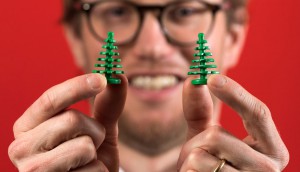 The new sustainability
Strategy tapped experts and members of its CMO Council to examine the new realities of going green.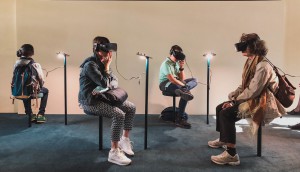 Consumers in 2020 and beyond
Strategy looks at Mintel's seven drivers of change and how consumer demands will shift over the next ten years.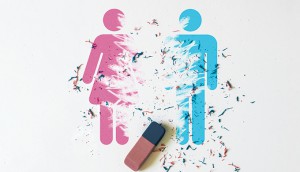 Are brands ready for a gender-fluid future?
As gender continues to evolve, strategy looks at who is evolving with it, from targeting to advertising to retail experiences.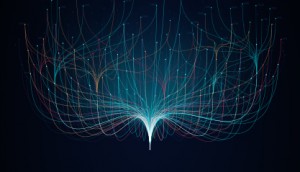 The Next Big Thing in measurement
How legacy research companies are sparking a rebirth of audience measurement.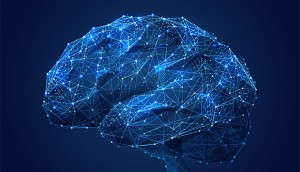 The Next Big Thing in research
As the field begins to see more traction, players in neuromarketing look to automate their tech.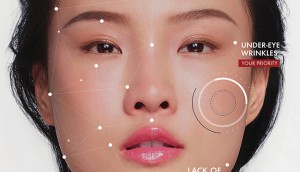 The Innovation Roadmap
L'Oreal, Telus and RBC's investment strategies offer lessons on how to lay the groundwork for innovation.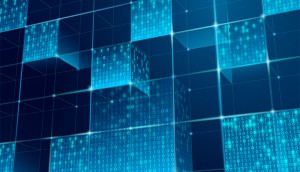 The Next Big Thing in artificial intelligence
New ways brands are using AI to find efficiencies, launch products and get closer to customers.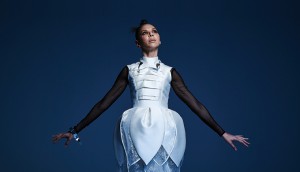 Creativity comes to the fore
A growing number of below-the-line disciplines are being called upon to deliver big ideas.
Manufacturing culture
How Canada's network agencies are building and maintaining their creative cultures in a time of global change.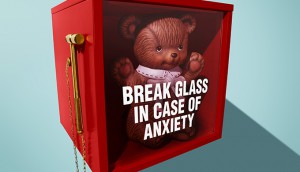 Marketing in the Age of Anxiety
How a bevy of brands are jumping on the wellness trend to help people chill out and live their best lives.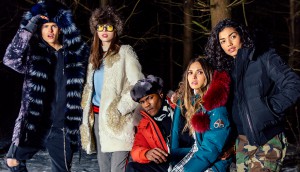 Enter the Parka Wars
Here's how three Canadian companies are targeting tribes to build global brand cred.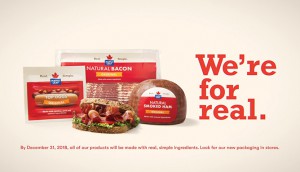 Maple Leaf and Schneiders craft a real food manifesto
Spelling out the insights and strategy behind the bold rebranding of two of Canada's oldest food brands.