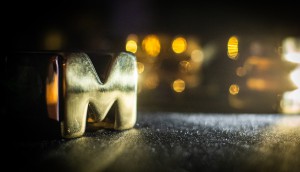 Campbell's and CDSS campaigns win Best of Show at MIAs
A total of 19 agencies were recognized for their media innovation on Thursday.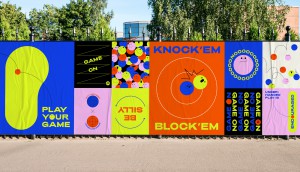 Lob launches a rebrand built on emotion
The new look for the bocce-golf attraction calls out the feelings players experience while playing the game.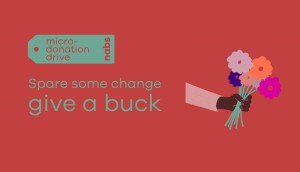 NABS expands its fundraising efforts with a bigger team
More than a dozen senior execs from across the industry will help the non-profit meet the high demand for its support services.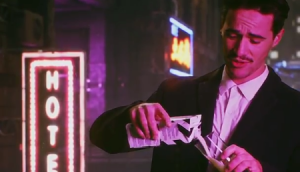 How a futuristic spot about 'drinking pea' was made in a garage
A spec video about Sproud gave One Peak a chance to hone its virtual production prowess.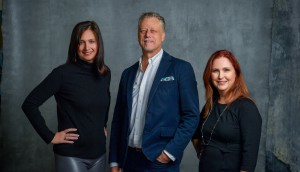 Union and 6Degrees merge to create DonerNorth
The new agency is meant to "collapse the funnel" by combining shopper marketing and creative expertise.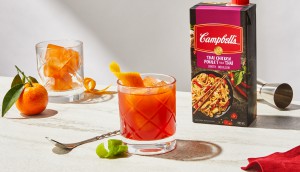 Campbell's latest recipe: broth-based cocktails
Instead of pouring leftover broth down the drain, the brand has created recipes so consumers can pour them into a glass.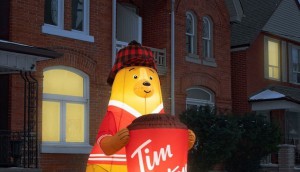 From Timbiebs to Tim Bears, Tim Hortons is tapping culture
The same week its collab with Justin Bieber rolls out, the QSR is capitalizing on holiday decorating trends with inflatable lawn ornaments.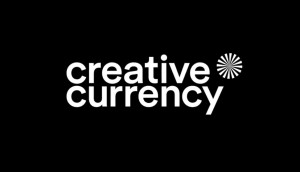 Enterprise launches a stand-alone creative agency
The PR firm has turned its growing creative team into Creative Currency, which will serve existing clients and seek its own.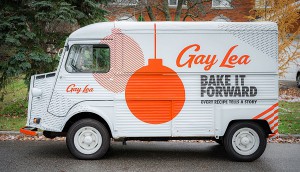 Gay Lea tells a bigger story with Bake it Forward
The dairy brand is delivering recipe books alongside its holiday baking kits to get people to start their own traditions.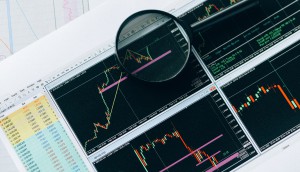 The link between ESG and investment
EY suggests a poor track record on sustainability could scare away investors as much as it does consumers.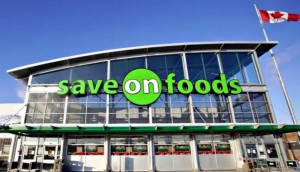 Pattison Food Group stands up for the little guy in the grocery business
Save-On Foods president Darrel Jones explains why a team-up between independent stores, and a spark from new CMO Peter Housley, will help it challenge the likes of Loblaw and Walmart.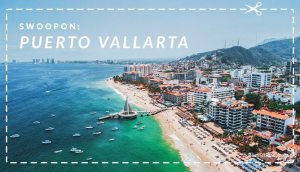 Swoop is turning discounts into travel demand
From the C-Suite newsletter: The low-cost carrier has been selling off inventory in a way that adds urgency to recovery.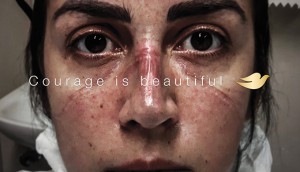 Ogilvy, FCB and BBDO land on WARC's Creative 100
Meanwhile, Cossette earned two spots on the list of most effective campaigns.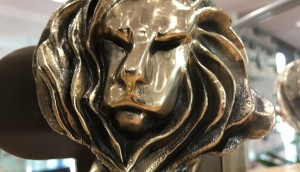 Cannes Lions adds new category, shakes up others
The festival has created an award specifically for B2B work, while evolving the approach for Media and Commerce.