Articles Tagged '2016 CRC'
The 2016 Creative Report Card
It was a big year for P&G, Leo Burnett, Lg2, DDB, Grey and Rethink. See who else ranked high on the list this year.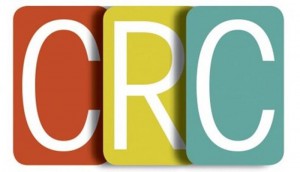 The 2016 Creative Report Card shortlists revealed
Before the full lists are released, take a look at the top 10 individuals and companies in this year's CRC.