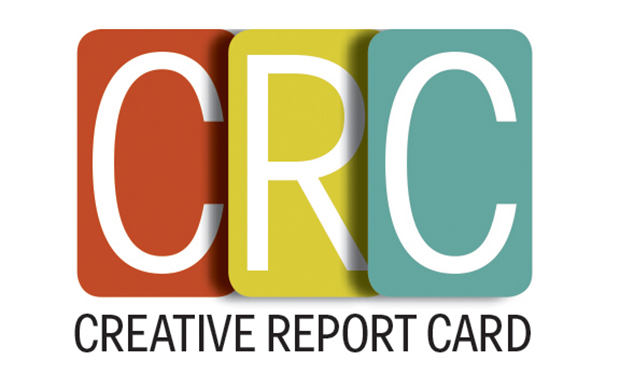 Alright kids, it's time to receive your report card.
After months of sifting through over a thousand awards, strategy is finally ready to share its 2016 Creative Report Card so you can start the binge.
Last year we introduced the industry to our inaugural interactive CRC, which is a content-heavy portal for marketers and creatives to drill down on the companies and individual that landed on the lists this year. You can find the 2016 database by clicking on the left-hand menu on strategy's website, as well as on the link below.
View the interactive 2016 Creative Report Card.
There, you will find the full lists for the brands, agencies, creative directors, art directors and copywriters that were assigned scores for each of the awards they won at regional, national and international advertising shows (read more about the process by clicking the methodology link below). As always, the report card provides an overview of the country's strongest creative advertising.
Here are the #1 most awarded companies and creatives in Canada for 2016.
Agency: Leo Burnett
Brand: P&G (Always)
Creative director: Judy John, Leo Burnett
Art director: Anthony Chelvanathan, Leo Burnett
Copywriter: Steve Persico, Leo Burnett
Don't forget to check out the interactive report, and read about some of the work that came out of Canada over the past year by clicking the articles (which were published in strategy's 2016 Feb/March print issue) below.
#1 brand: Always shifts generational gears
#1 agency: Anything's possible at Leo Burnett
#2 agency: Lg2 packs a punch
#3 agency: DDB's constellation of specialties
#4 agency (tie): Grey taps into culture to change it
#4 agency (tie): Rethink, where ideas don't die