Articles Tagged 'grey'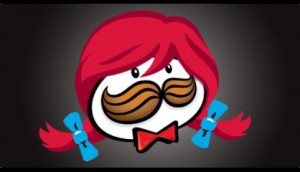 Why Pringles put a burger in a can
Kellogg brings a Wendy's Baconator mashup to Canada as it innovates against increased pandemic demand for salty snacks.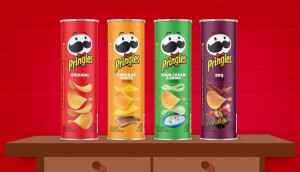 Collaborating across borders brings new work to Grey
The agency adds a 'sizeable' Pringles remit, after work with its New York office brought in two GSK brands and seven hires in 2020.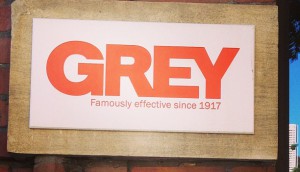 Grey Canada to remain intact despite AKQA merger
WPP has created the AKQA Group with its latest merger, but the name will be sticking around in Canada.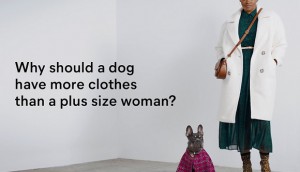 Addition Elle puts the fashion industry on notice
The retailer questions why an industry that prides itself on bold ideas can't come up with products that include plus-size women.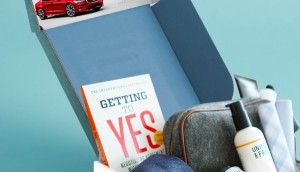 Volvo promotes rental service through like-minded partner
The car company is working with subscription box Extraordinary Man to advertise its recently launched Care by Volvo service.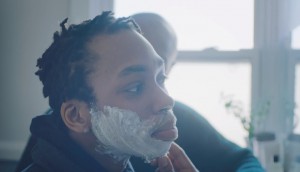 Cannes 2019: Grey wins Bronze Glass Lion
"First Shave" was one of only eight campaigns awarded in the category, while a Young Lions team wins a Bronze in Film.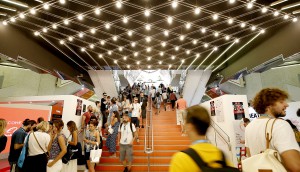 Cannes 2019: Canada gets eight mentions in Craft and Entertainment Lions
Jam3, Grey, Leo Burnett and Lg2 are among the shops to add to their shortlist tallies.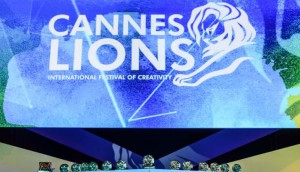 Bensimon Byrne, Grey make Glass and Innovation Lion shortlists
Canada is shut out of the Titanium category but brings three nominations into the festival.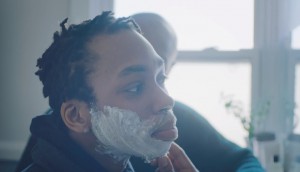 Gillette shows a transgender man's first shave
The brand continues to define itself with a modern approach to masculinity by showing a milestone between a father and son.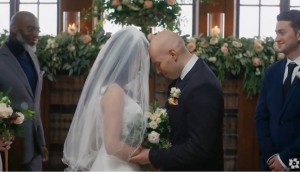 Canadian Cancer Society looks past the disease
The organization's new campaign aims to get potential donors to think differently about the disease and the services it offers.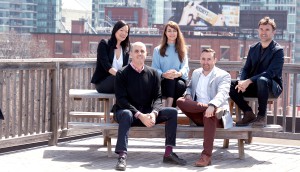 Grey Canada restructures leadership team
The agency's global ECD takes the creative reins to move to a more "borderless" model as Helen Pak and Joel Arbez depart.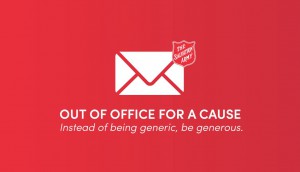 Salvation Army hijacks out-of-office emails
The non-profit reminds professionals that not everyone can afford to take time off in a new holiday effort.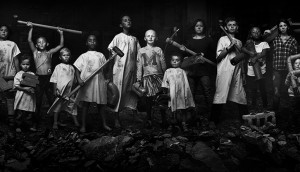 The evolution of award-winning marketing strategies
Brands like Penningtons and SickKids reveal their secrets for transformations that win in market (and at the Strategy Awards).
Cannes Digest: Festival begins with 31 shortlist nods
Monday morning brings news of nominations for nine Canadian agencies across five categories.