Canada cracks top 10 on Warc 100
Leo Burnett, Cossette and Grey are among the many agencies that contributed to this year's ranking.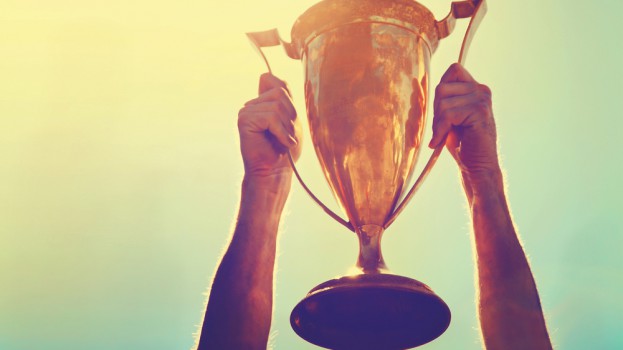 Canada's advertising industry has been recognized for the effectiveness of its work, as it came in at number 10 on this year's country rankings on the Warc 100, up from 13 in last year.

The Warc 100 lists are based on results from a variety of global advertising awards programs, particularly those focused on creative effectiveness and strategy.

In the campaign rankings, P&G's global "#LikeAGirl" campaign for Always, led by Leo Burnett Toronto, came in at number 8 on this year's rankings. It was one of the few campaigns to reappear on the rankings, having placed second last year.

In another international campaign, Grey Canada's "#GroceriesNotGuns" for Moms Demand Action for Gun Sense in America came in at number 41.

Here at home, Leo's "#WhoWillYouHelp" campaign for the Ontario Women's Directorate landed at number 53 on the rankings. The "Colder It Gets" out-of-home campaign for Mark's by Touche! came in at number 63, while DDB Canada and OMD's "Explore Canada" campaign for Destination Canada was 77th and WestJet's "12,000 Mini Miracles" by Studio M was 86th.

The "Tims Next Door" campaign for Tim Hortons by Taxi and "The Amazing Contest" for Mentos by Cossette were among the campaigns that tied for number 89 on the list.

In terms of the agency rankings, Leo Burnett Toronto landed at number 19 on the global list, with Cossette coming in at 27. For media agencies, Touche! came in at number 20. For digital and other specialized agencies, Geometry Global Toronto came in at number 29 with Diamond Integrated Marketing landing at 39.