Articles Tagged 'ddb canada'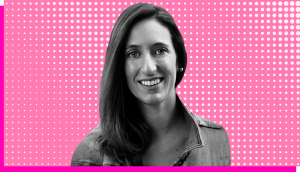 DDB Canada hires Eve Remillard-Larose as its CEO
The new leader aims to take a people-oriented approach to integrating the agency's brands and "reigniting" its story.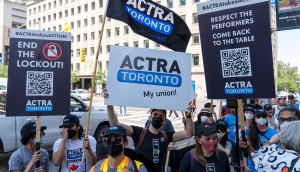 ACTRA begins targeting agencies over labour dispute
The actor's union staged protests outside of agency offices in a bid to have them be part of negotiations for a new agreement.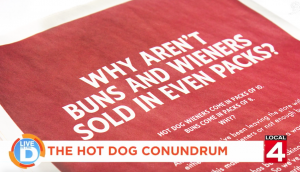 Cannes 2022: Canada wins Lions in four categories
Rethink's work with Middle Child and Carat won in PR and Media, respectively, while FCB and Zulu won in Direct and Social.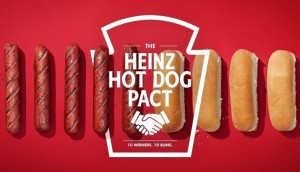 Cannes 2022: Canadian agencies get a strong showing in Engagement categories
The Direct, Social & Influencer, Creative Data, Media and PR Lions brought 24 more nominations.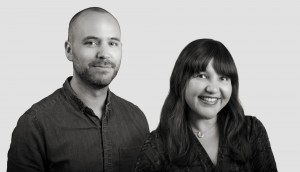 DDB hires Rica Eckersley and Adam Thur as ECDs
The duo will lead creative in Canada and contribute to creative network collaboration across North America.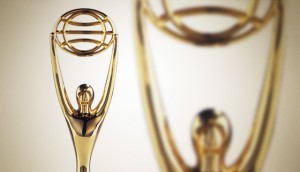 Canadian agencies win four Golds at the Clio Awards
DDB, Juniper Park\TBWA and Taxi's top prizes were among 50 claimed by local shops including Rethink, which took home 16 medals.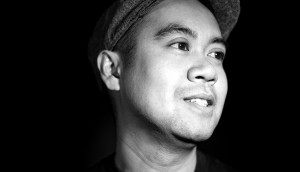 In Brief: Juliet grows creative team
Plus, Innocean adds to leadership on its Kia account and DDB creates a new VP of strategy role in Edmonton.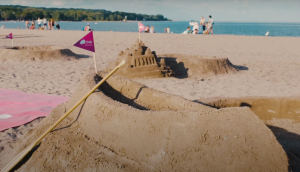 Onlia builds a message about being safe everywhere
The insurance co created "sand circles" for social distancing, part of a brand positioning based around keeping communities safe.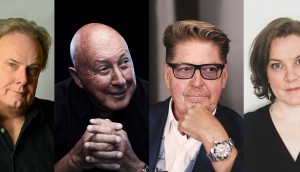 DDB Canada restructures leadership, rebrands Vancouver office
Kevin Brady takes over as CEO and Frank Palmer comes out of retirement, following the departure of Brent Choi.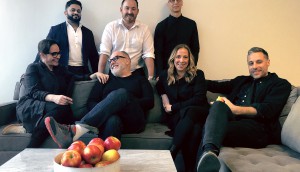 Strategy's Most Read of 2019: Agencies
The hires, promotions and new business approaches that got the most attention from strategy readers this year.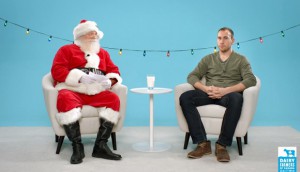 Dairy Farmers of Canada sit down with Santa Claus
A pair of holiday campaigns touch on two messages that have been focus areas for the organization throughout the year.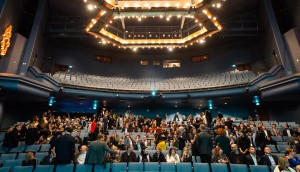 2019 Agency of the Year: Design
Our final category looks at the agencies infusing design craft across their work.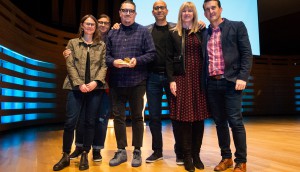 Who is in the running for Design Agency of the Year?
The final shortlist for 2019 covers the shops looking to be awarded for their visual work.