2019 Agency of the Year: Design
Our final category looks at the agencies infusing design craft across their work.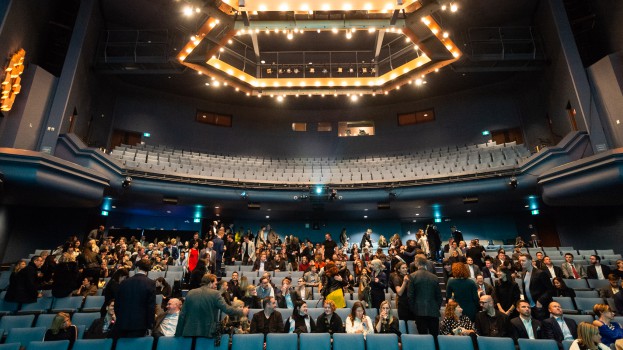 Today, strategy is wrapping up its profiles of the 2019 Agency of the Year winners with a look at the Design category.
As if being named the Gold Agency of the Year wasn't enough, Rethink also won the Gold in Design, plus a Silver in Digital. The agency also took home the award for Design Campaign of the Year – awarded to the individual piece of work that received the top scores from this year's Design AOY jury – for "Pass The Bill," a campaign for business accelerator Leaf Forward to commemorate the legalization of recreational cannabis by printing the Cannabis Act onto rolling papers.
Silver in the category was given to Lg2, with its Toronto office one year into building a design practice that looks to emulate the success the agency has had in Quebec. Design Bronze went to DDB, which is immersing itself in the strategic elements of design and branding work.
Be sure to check out the full list of winners from this year's gala, and read our coverage on how Canada's top agencies have set themselves up for success.
Design Agency of the Year 2019 Winners
Gold: Rethink rethinks its future
Silver: Lg2 influences subjective design
Bronze: DDB brings design to the forefront
Design Campaign of the Year
"Pass The Bill" Client: Leaf Forward Agency: Rethink